SET OF TWO LACE LINEN PLACEMATS
Regular price $112.00 Sale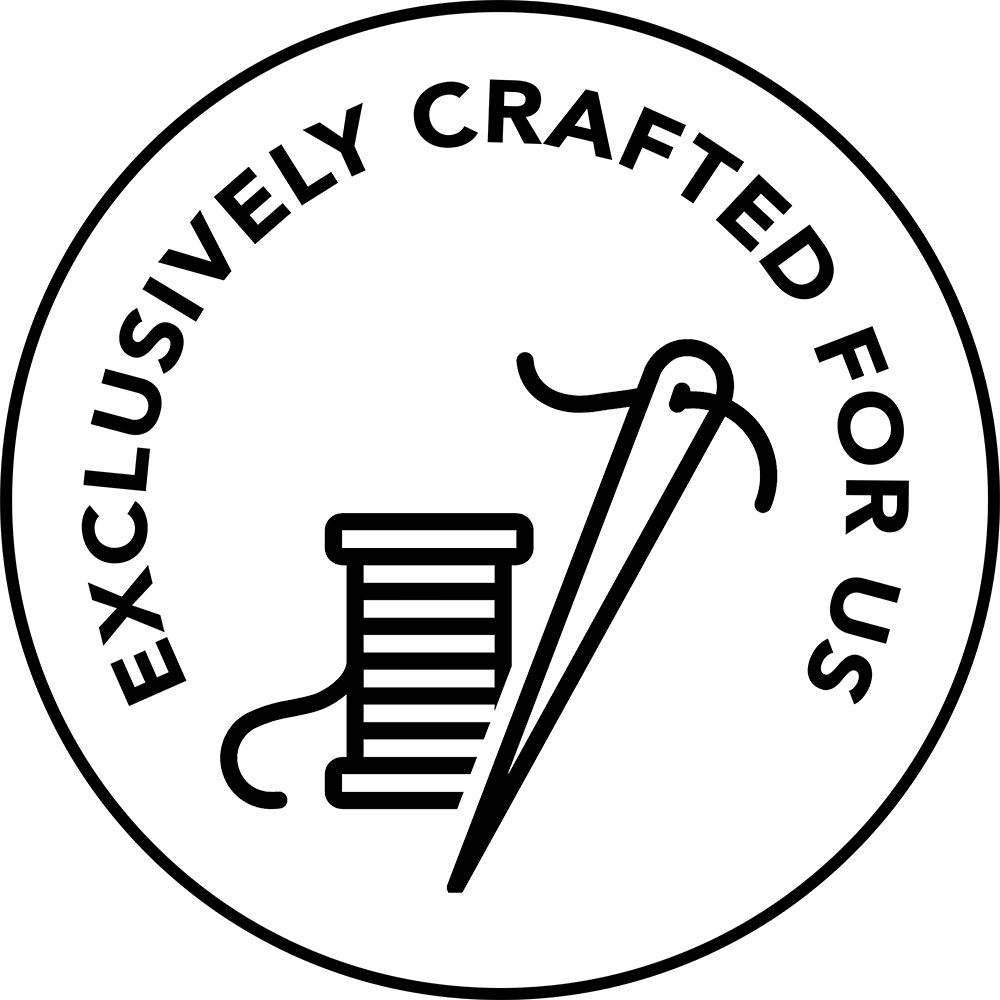 Exclusively Crafted For Us

Slow Living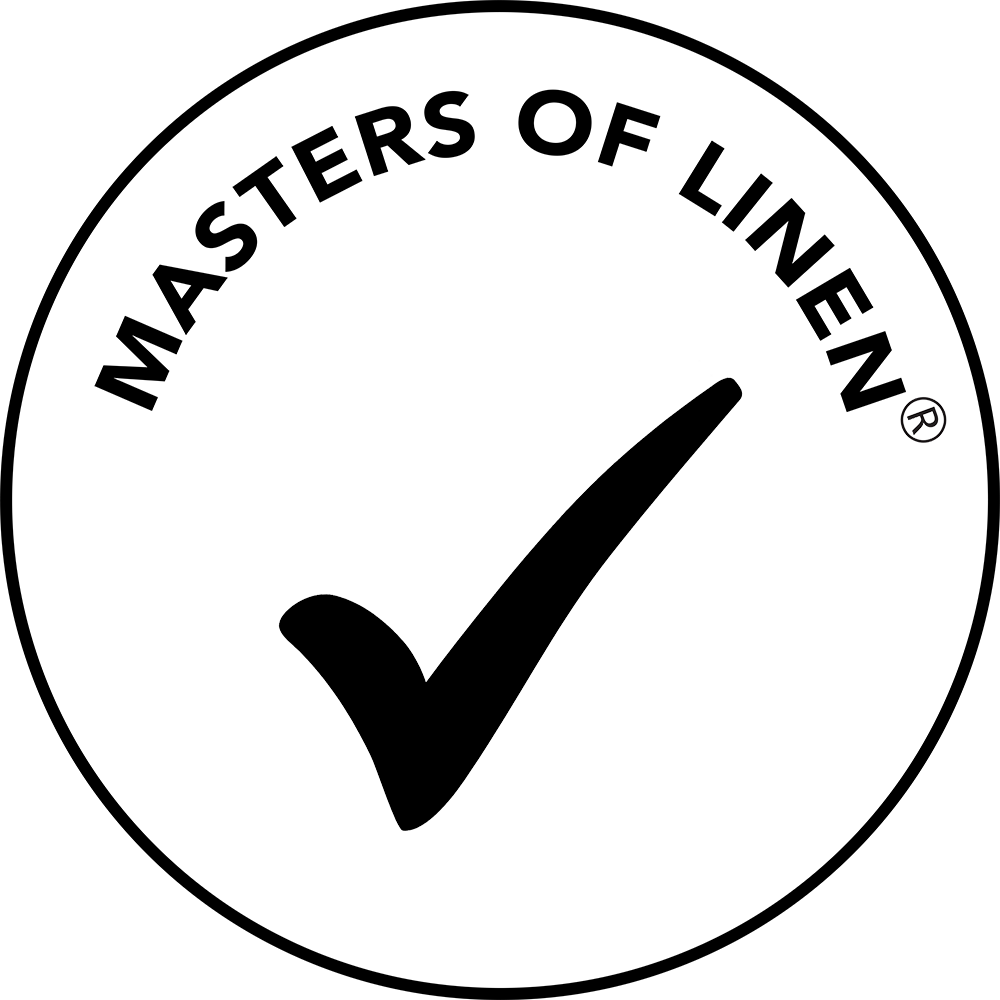 Masters of Linen®

Natural Material
Description
Fabric
Fit + Care
Monogramming 
Description
Enhance your dining experience with the timeless elegance of Southern Italy with Morpho + Luna's exclusive placemats. Artisanal heritage blends seamlessly with contemporary grace in these pieces, each meticulously crafted from the finest crisp Italian linen.
The highlight of each placemat is a fine tombolo lace—a refined and ornate form of macramé bobbin lace. This Italian embroidery tradition is steeped in history, requiring extraordinary skill and patience. Artisans weave threads with precision over a pillow using pins and bobbins to create exquisite patterns, a testament to a craft preserved through generations.
These placemats are sold in pairs and are made to order, with a lead time of two weeks, representing not just a purchase but an investment in style and cultural heritage. They are available in a selection of four colors.
For further inquiries please reach us at info@morphoandluna.com.
Fabric
Cotton Tombolo Lace and 100% fine Italian Linen
• Medium weight 160 gr
• Macramé bobbin tombolo lace
Please be advised that these pieces are tailor-made from traditionally woven linen, blended from natural and dyed yarns, and adorned with intricate macramé bobbin lace trim. Since they are not mass-produced, each piece may exhibit unique variations that highlight the natural beauty of the fabric and the handcrafted nature of the tombolo lace trim. These characteristics are not only embraced but celebrated as they embody the traditional methods of creation.


Fit + Care
One size: Width 40cm x Length 50cm with a 5cm border / 15.7" x 19.7" with a 2" border.

Bespoke sizing, orders and monogramming available – please email info@morphoandluna.com for more information.

Care:
• This piece can be washed by hand or machine washed at 30° on a delicate cycle
• Rack or line dry, do not tumble dry. For best results launder regularly and iron whilst slightly damp
• Do not use bleach, softener or boiling water
Linen gets softer with each wash. As with all linen products please allow for approx. 5% shrinkage when first washed.
Monogramming
We work with the finest machine Embroidery Ateliers in Milan to provide customers with a bespoke monogramming service available on any of our styles in an array of lettering fonts and silk thread colours. This bespoke service takes just one week and prices start from 10€ per letter. Please email info@morphoandluna.com for more information or to arrange this service.

*Please note that monogrammed items cannot be exchanged or returned unless faulty.