Our Papilio Gallery
We believe in the power of kind words as a creative force. Like a butterfly flapping its tiny wings, thoughtful and encouraging words with their small positive vibrations can reverberate endlessly and their impact can be felt around the globe, creating a "butterfly effect".
Your kind words and feedback from so many of you have truly blown us away and enabled us to take our brand to where it is today.
We are happy to collect them here in our "Papilio Gallery" and would love for you to add your own words at the bottom of the page.
As a token of our appreciation, you will receive a 10% discount on your next order.
With love and gratitude,
Cécile & the Morpho + Luna Team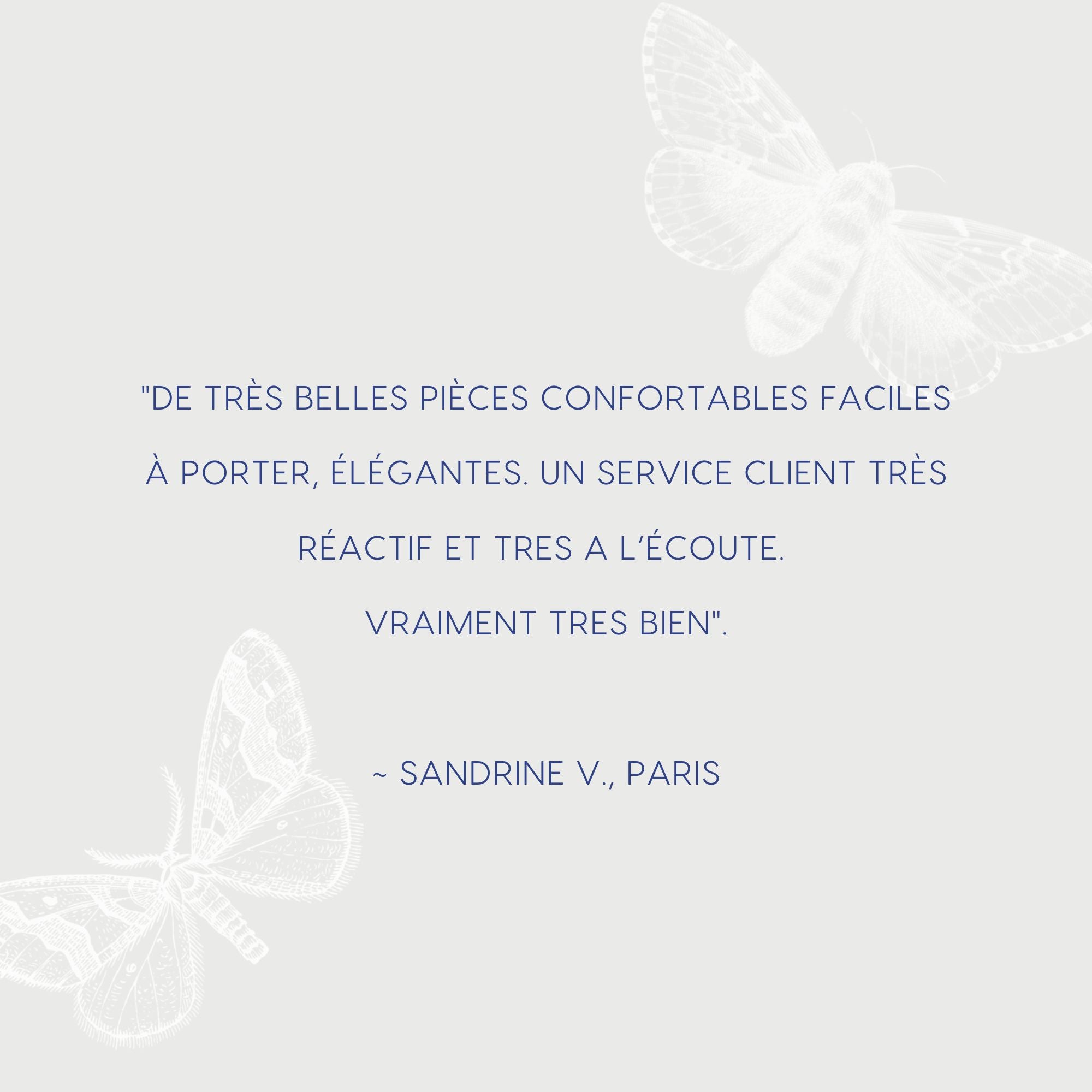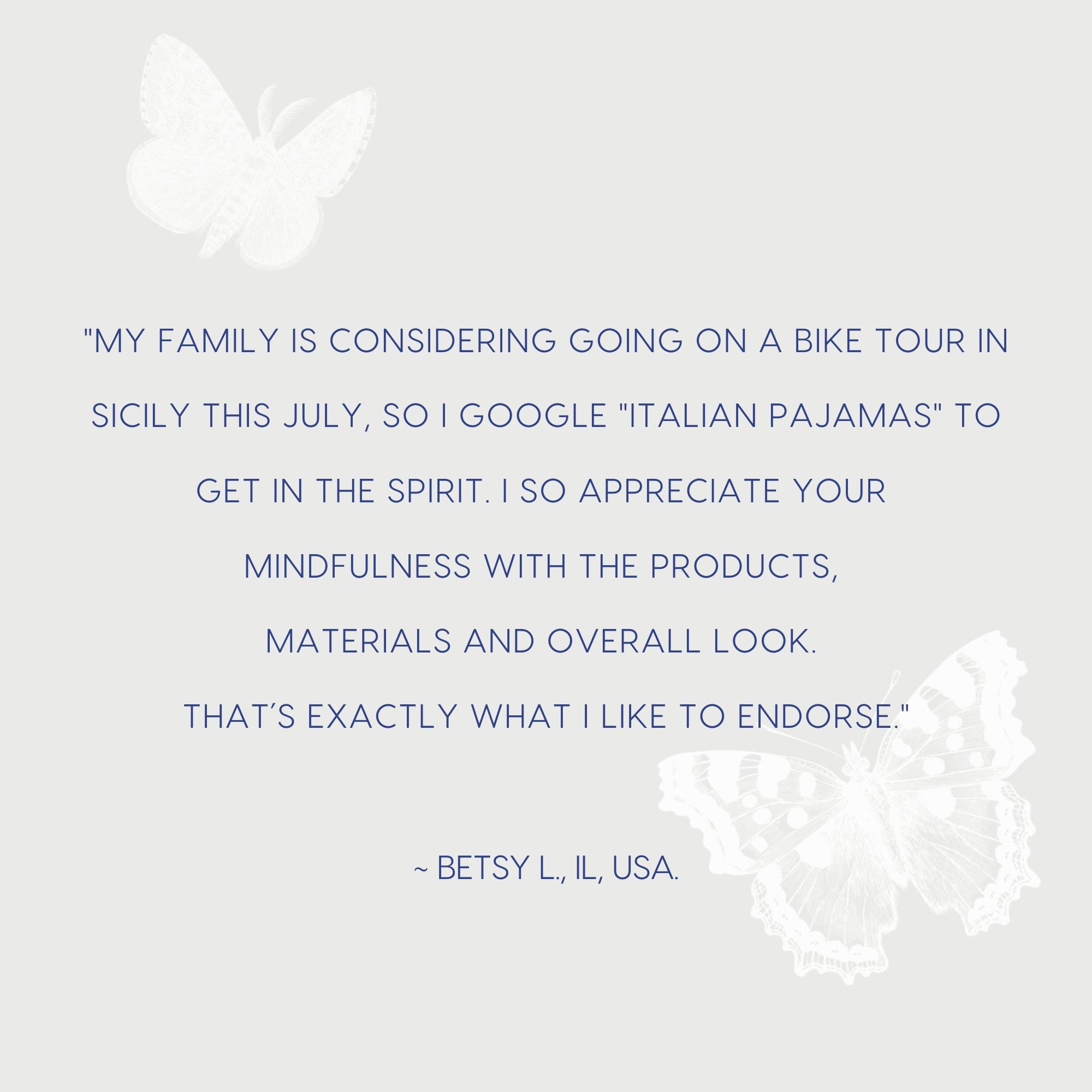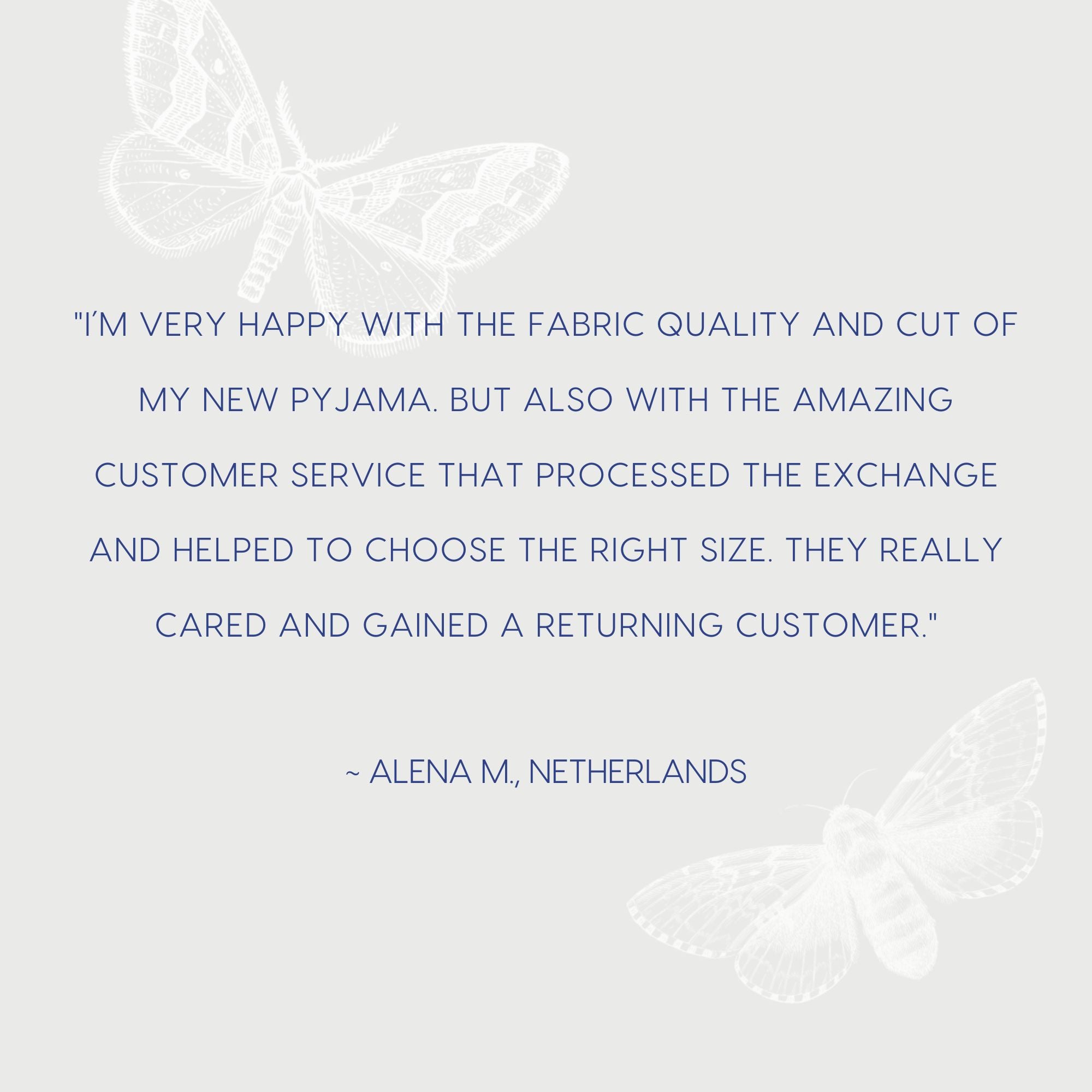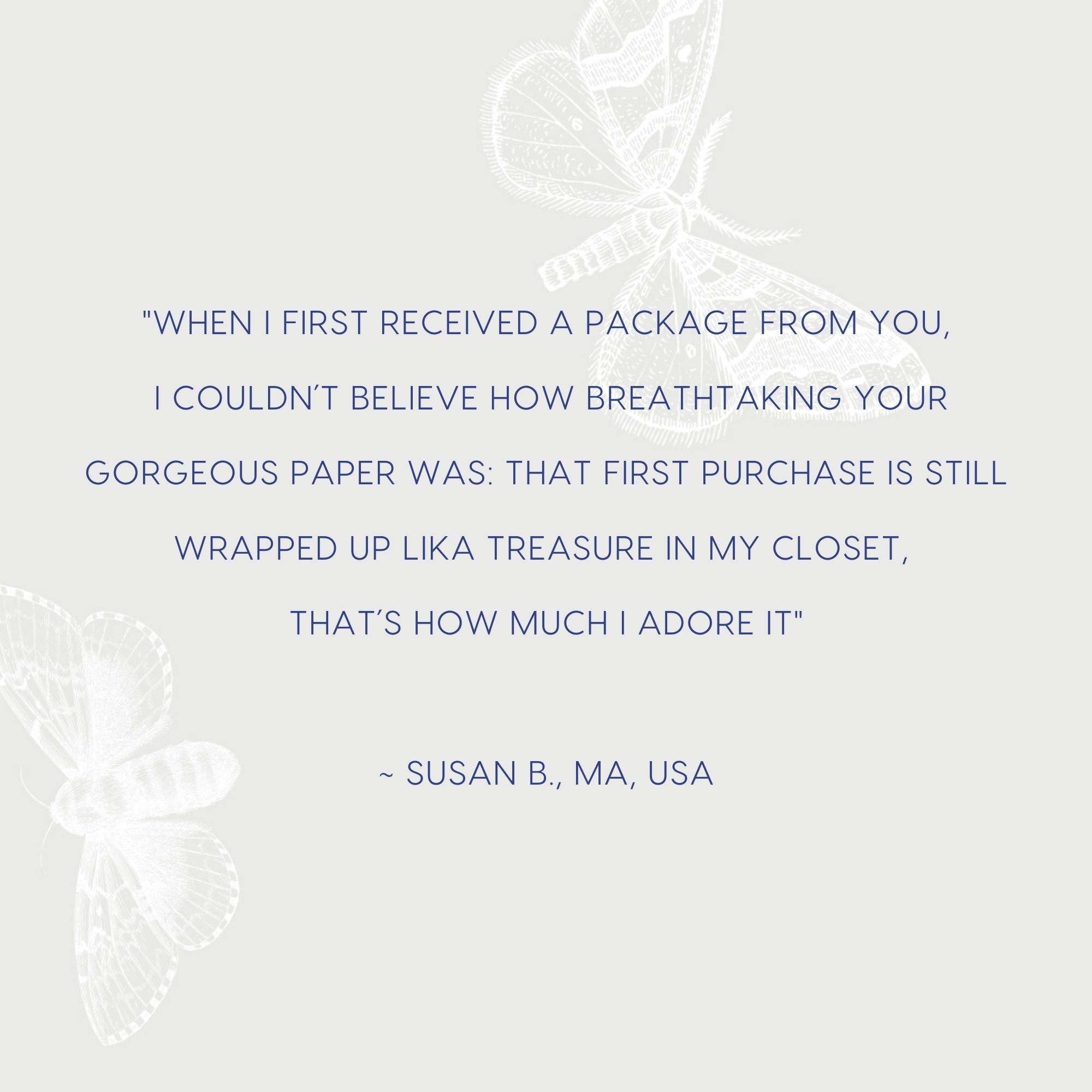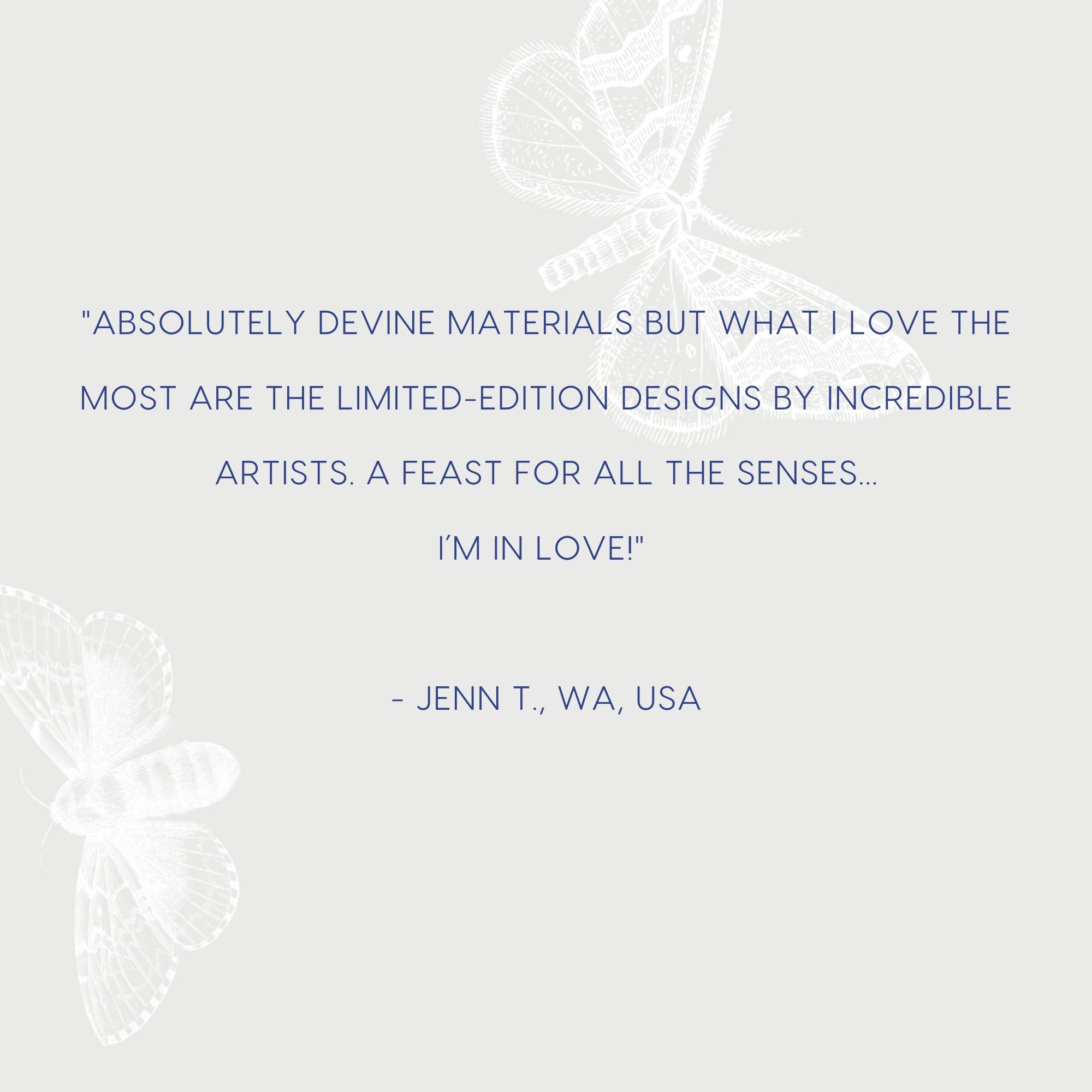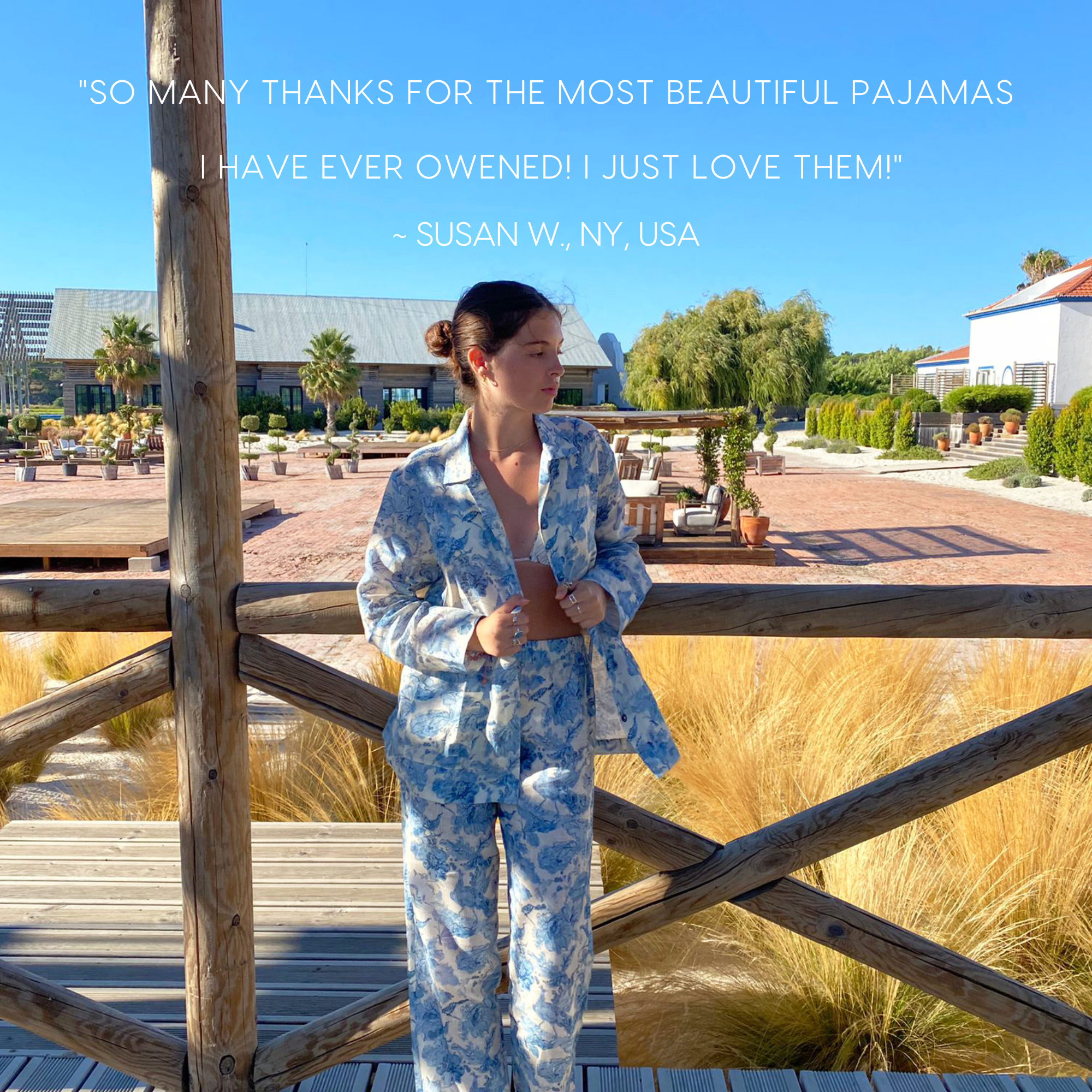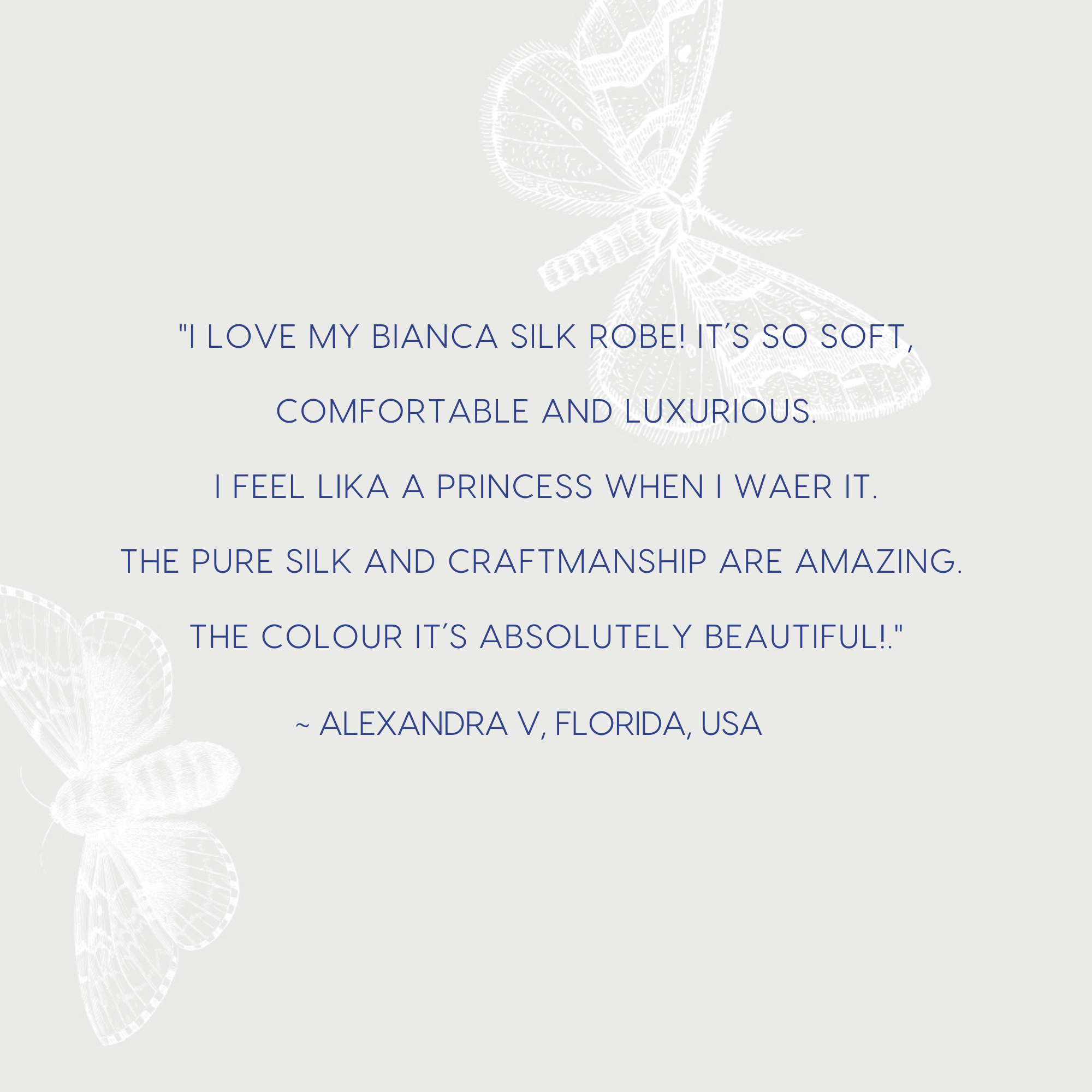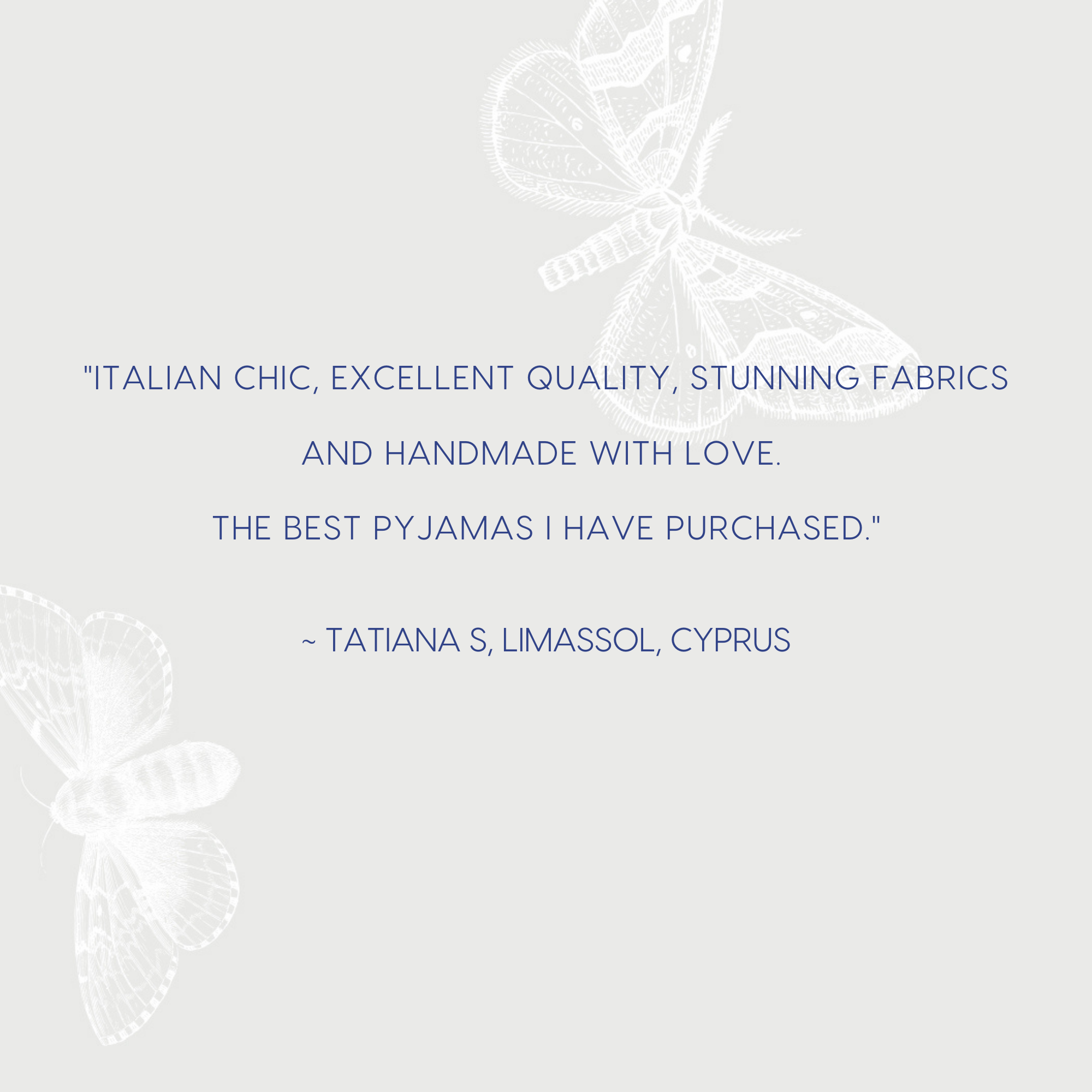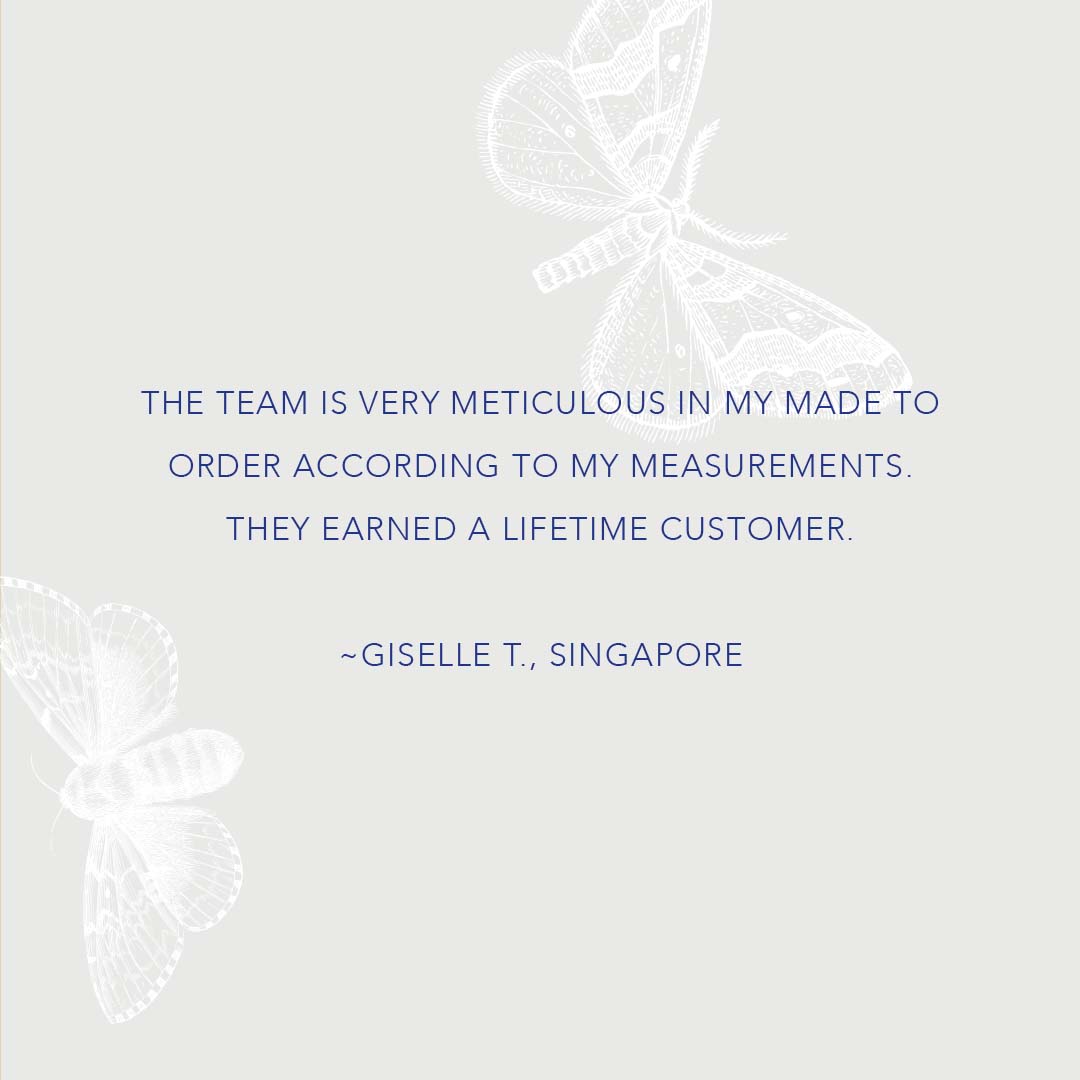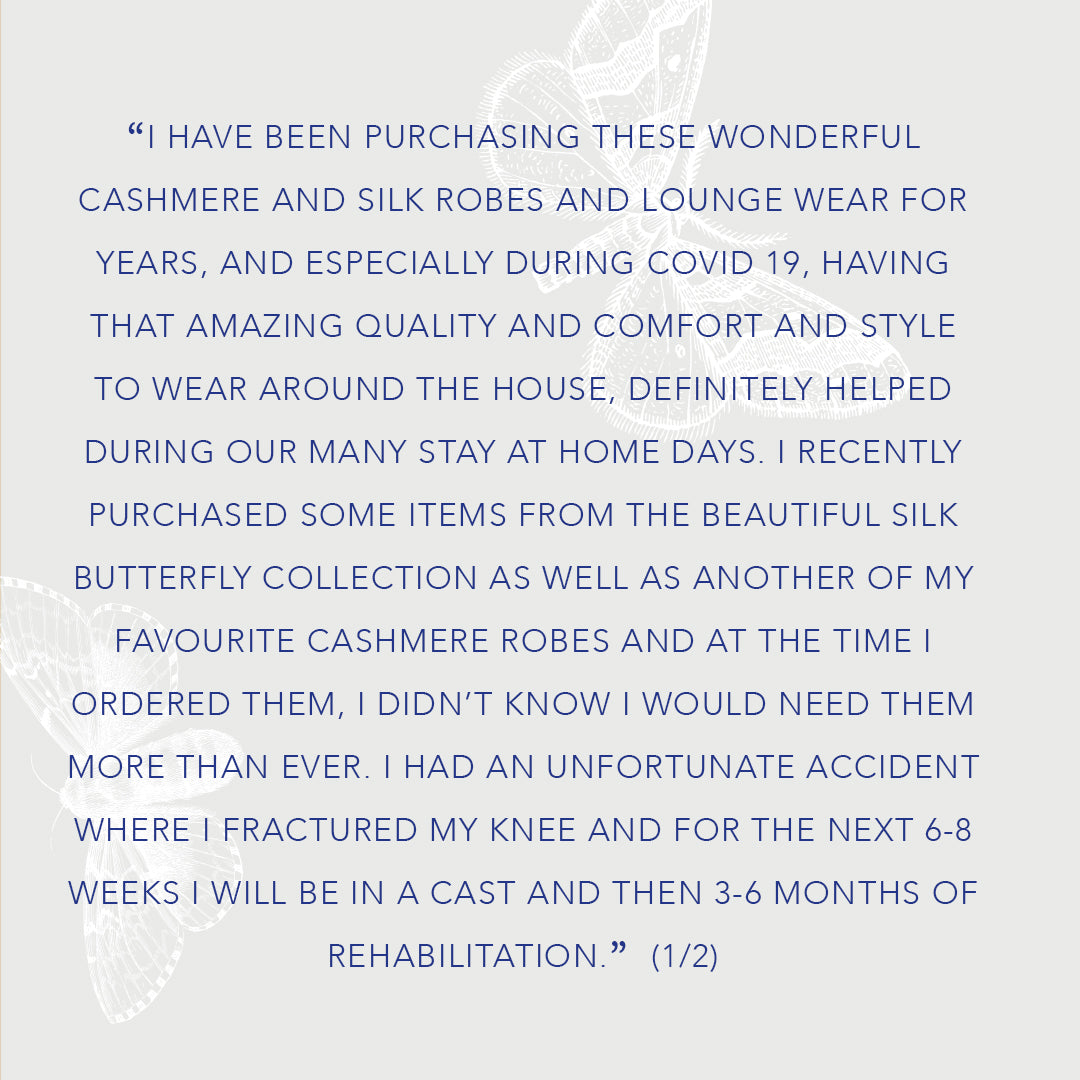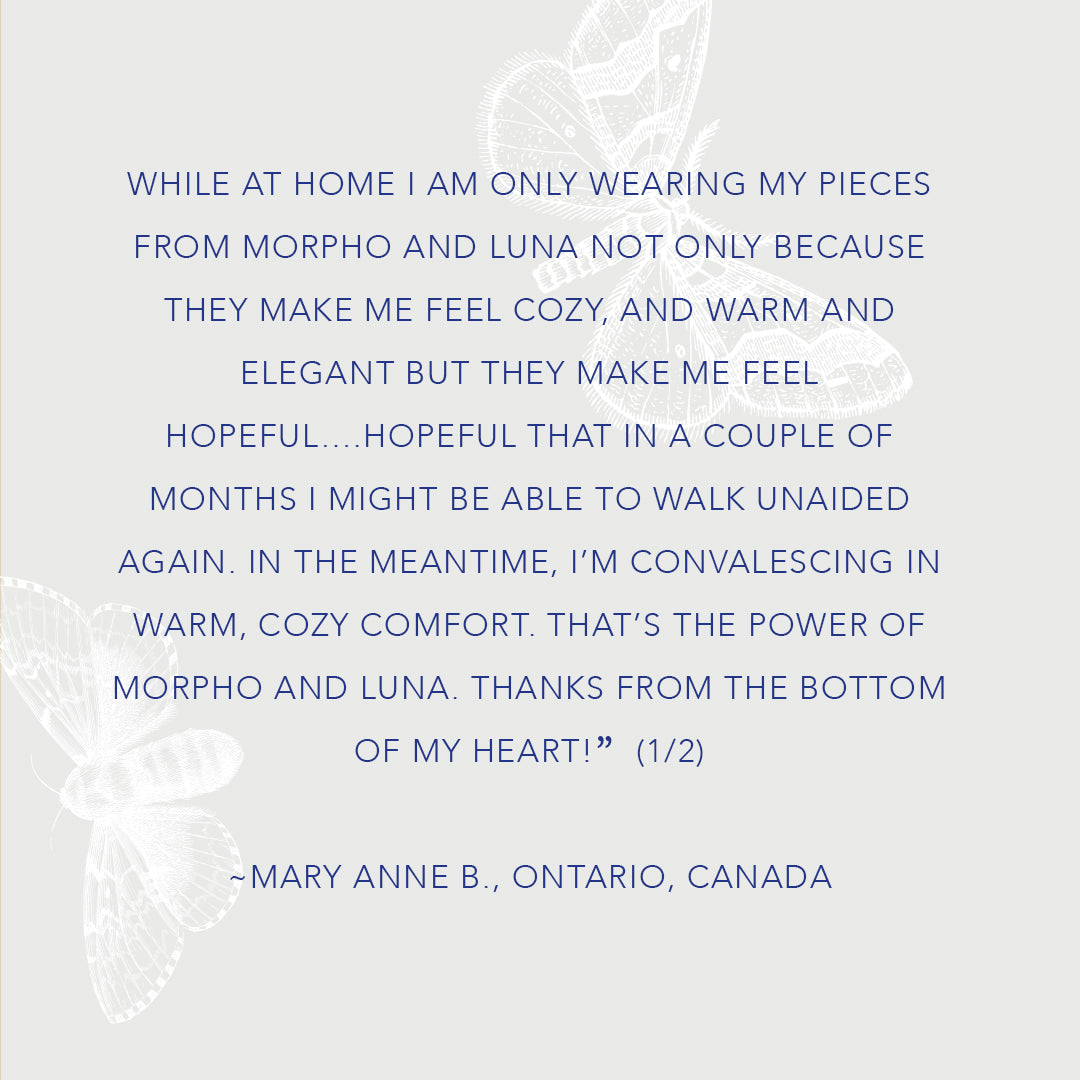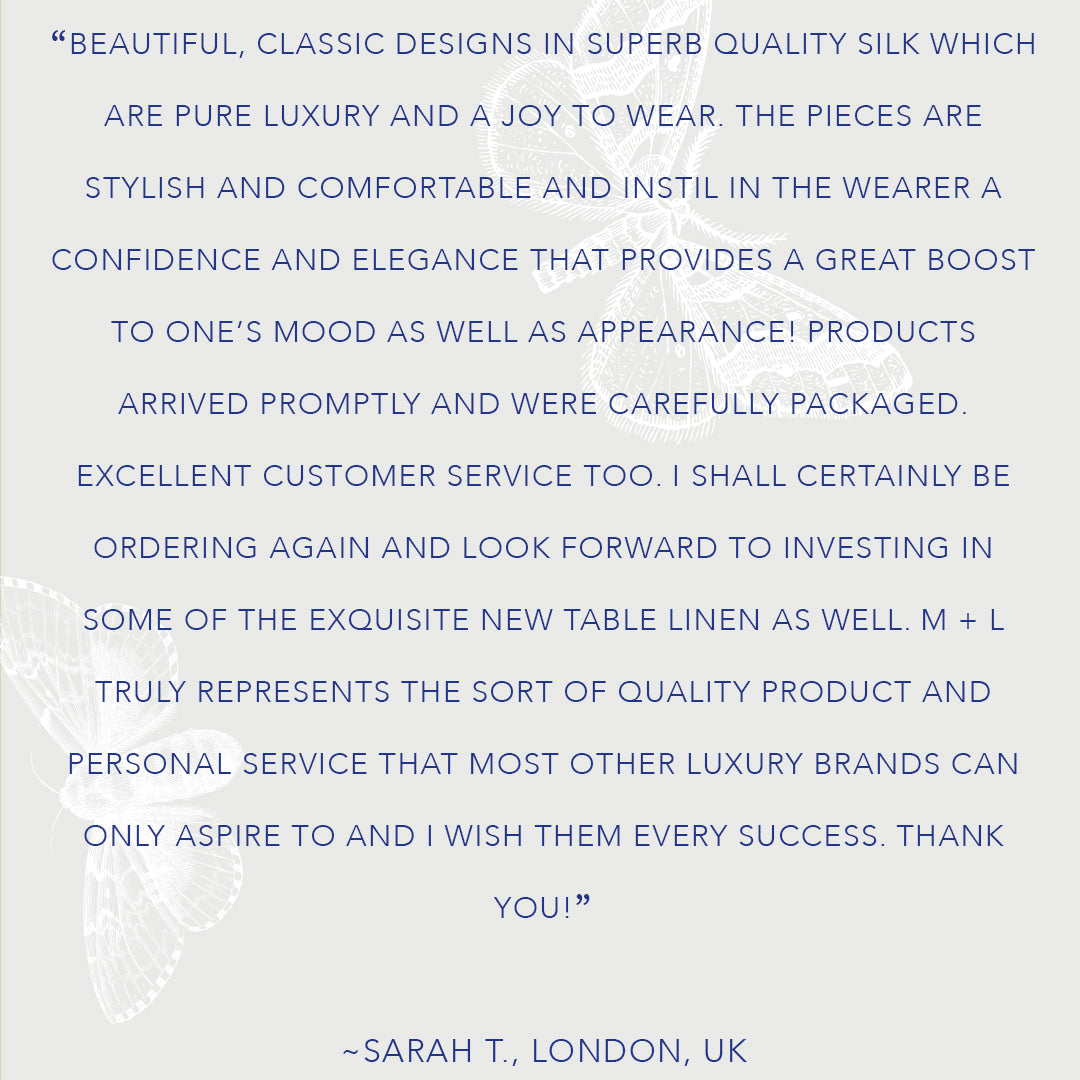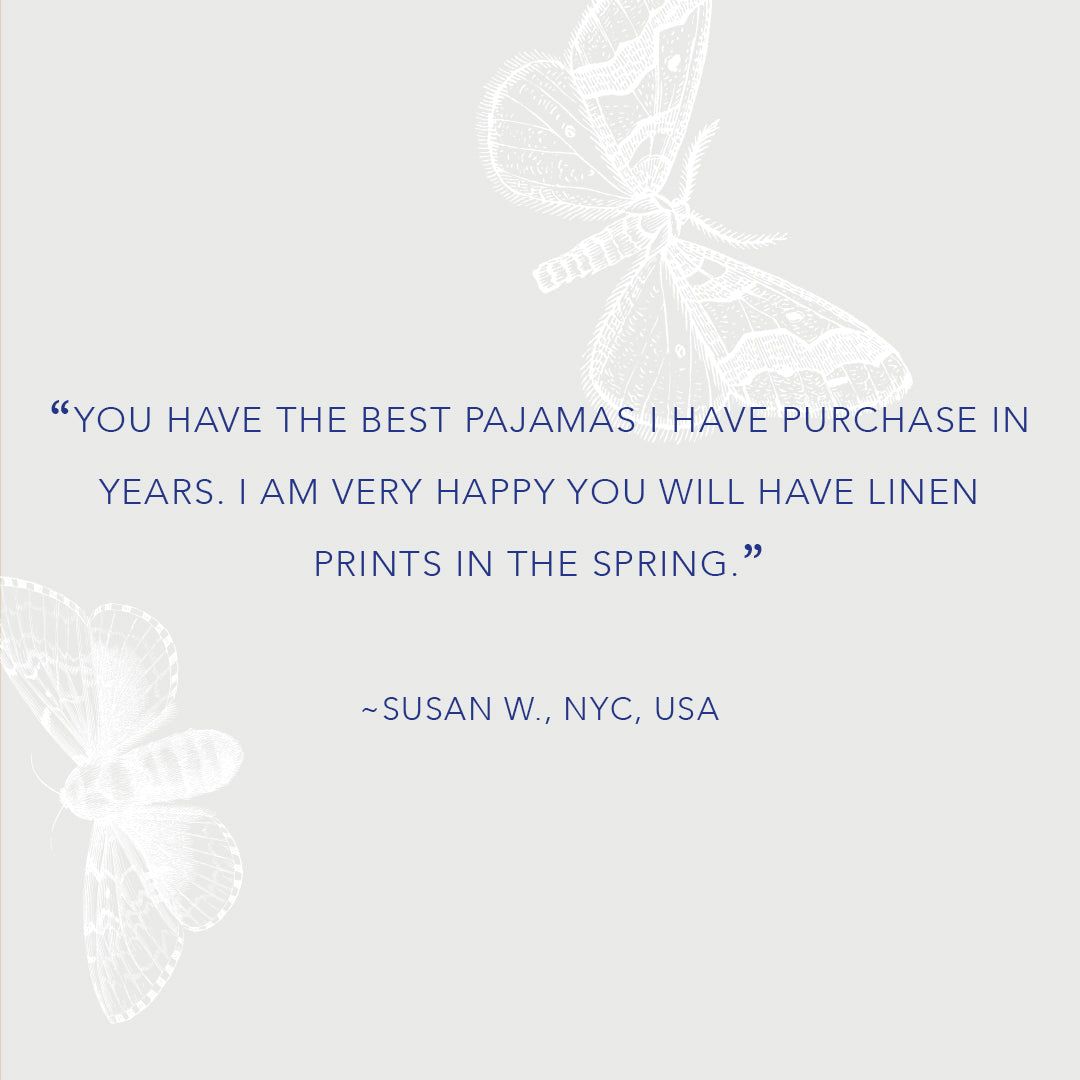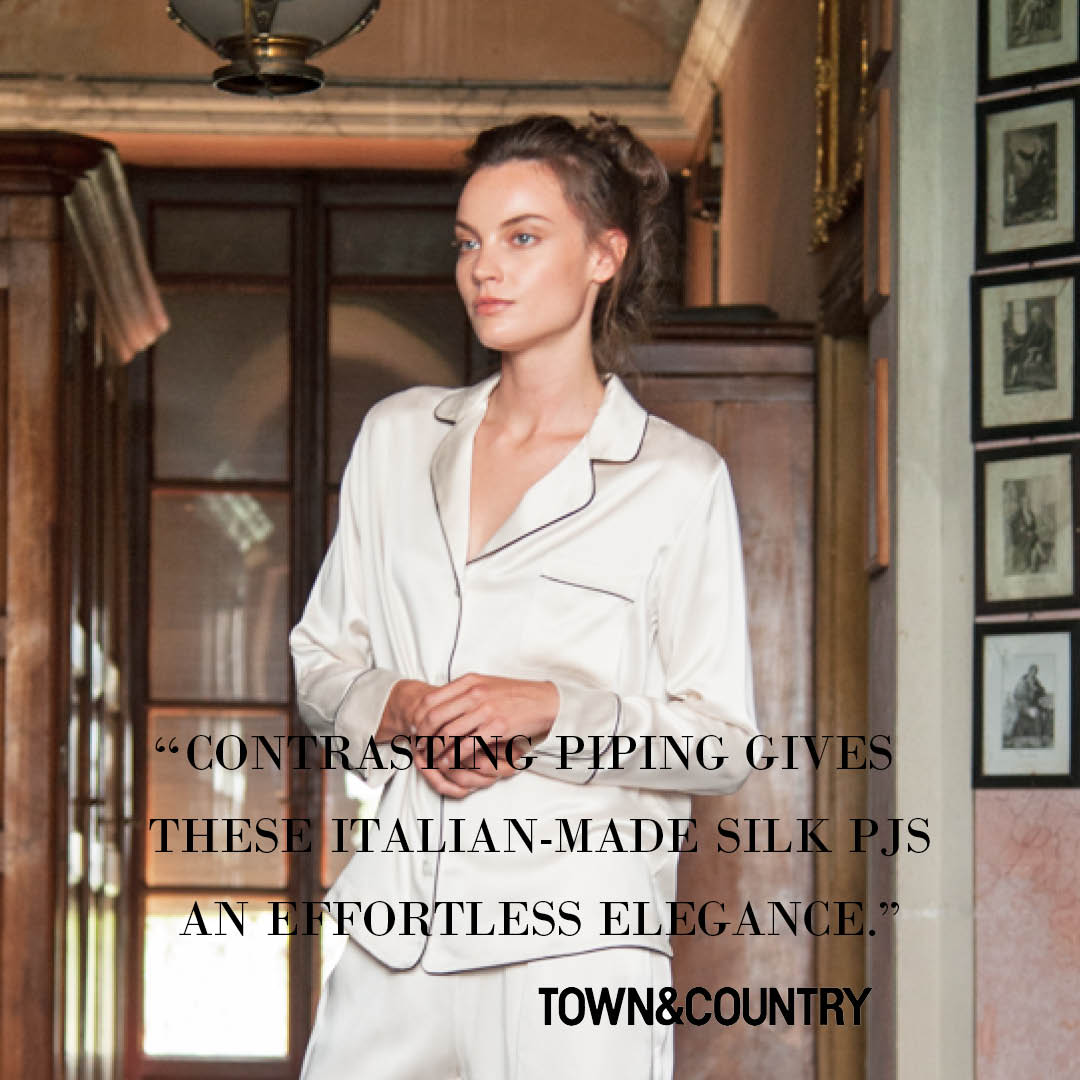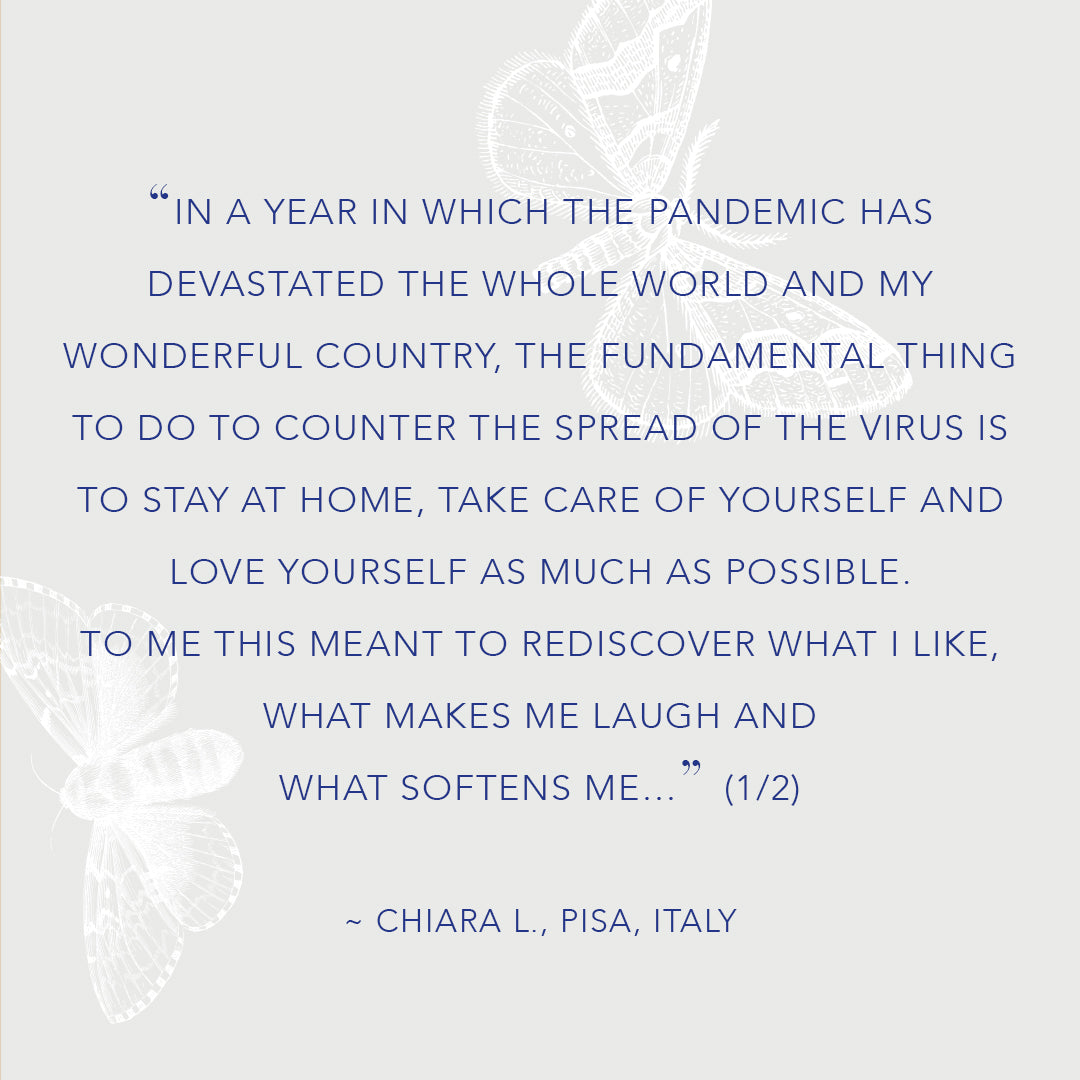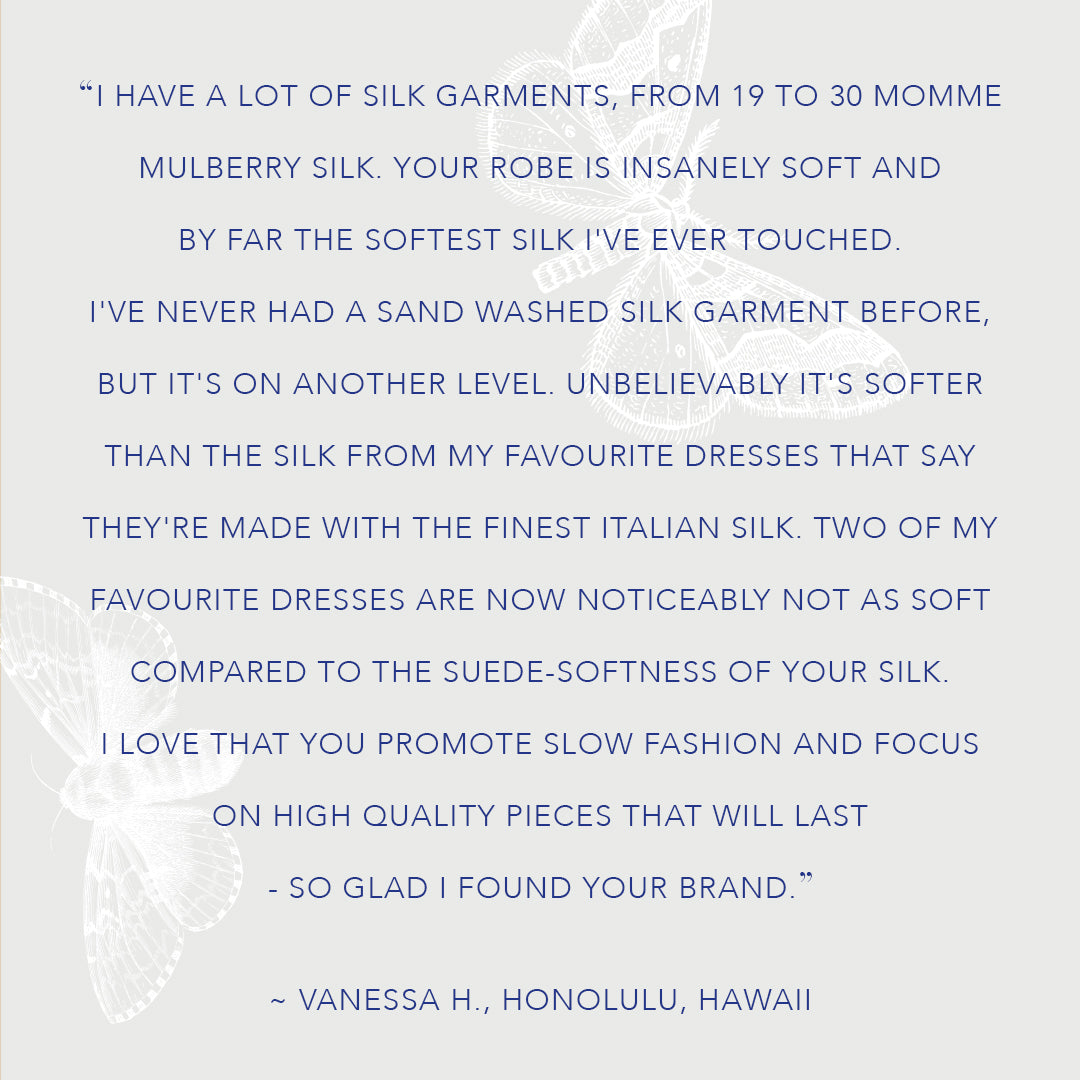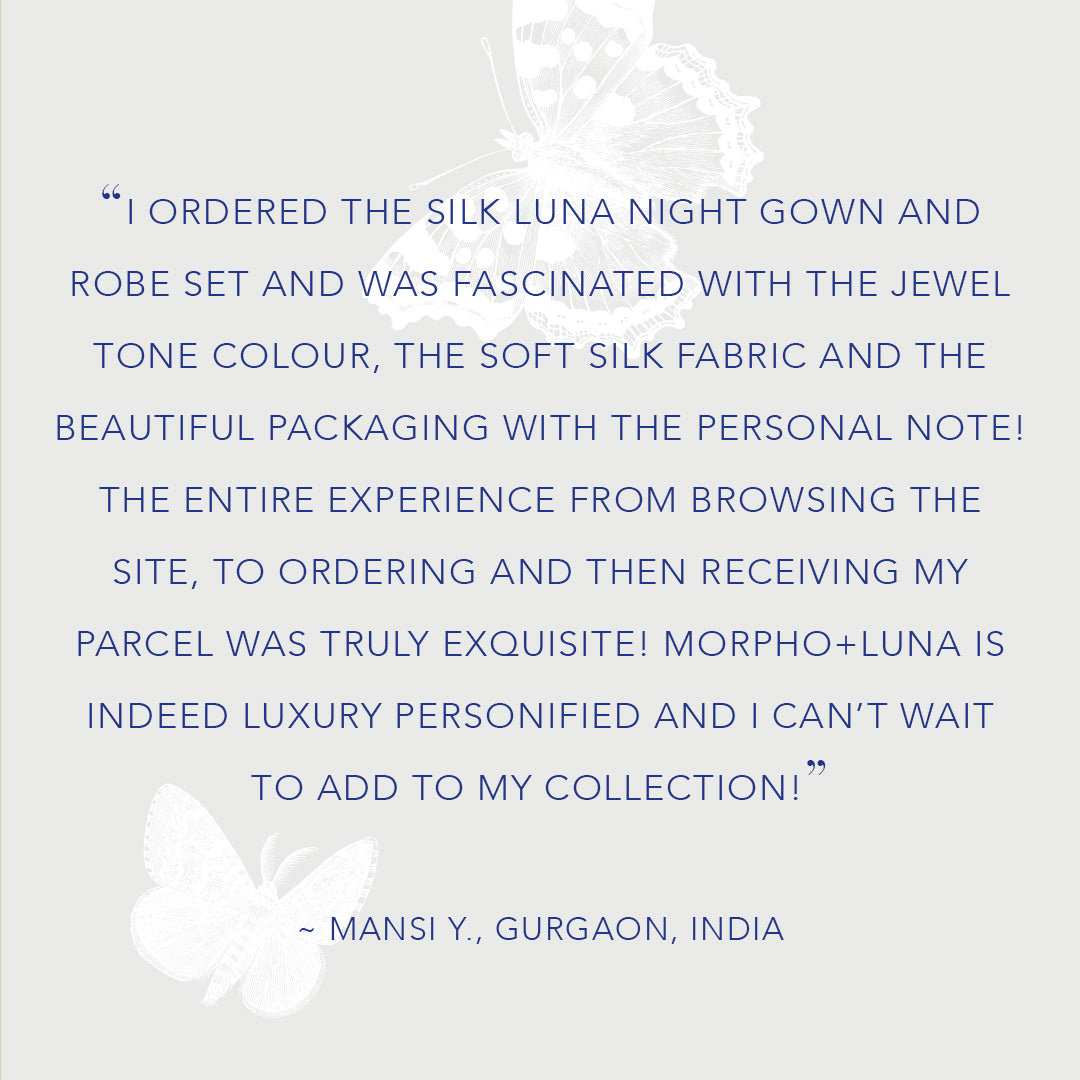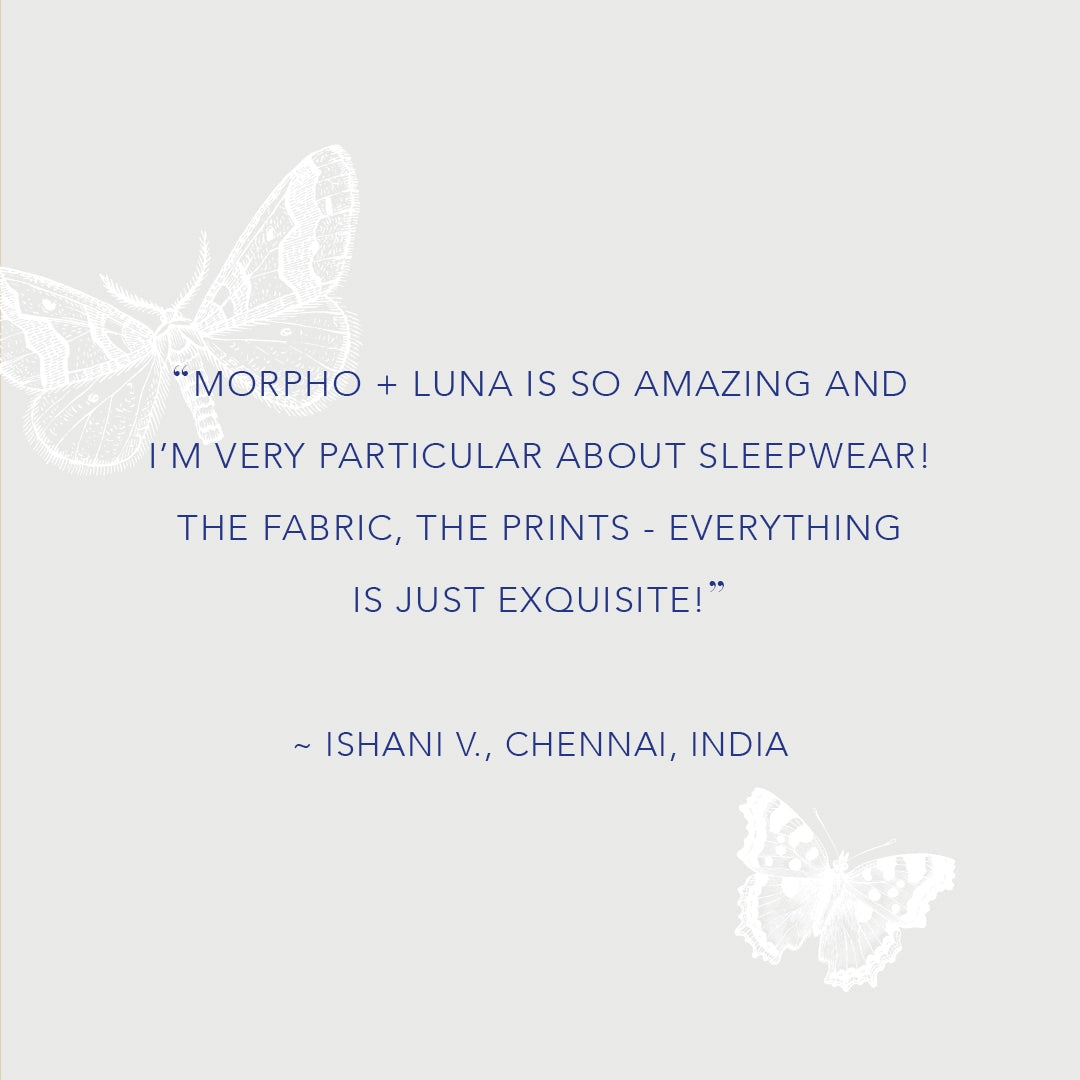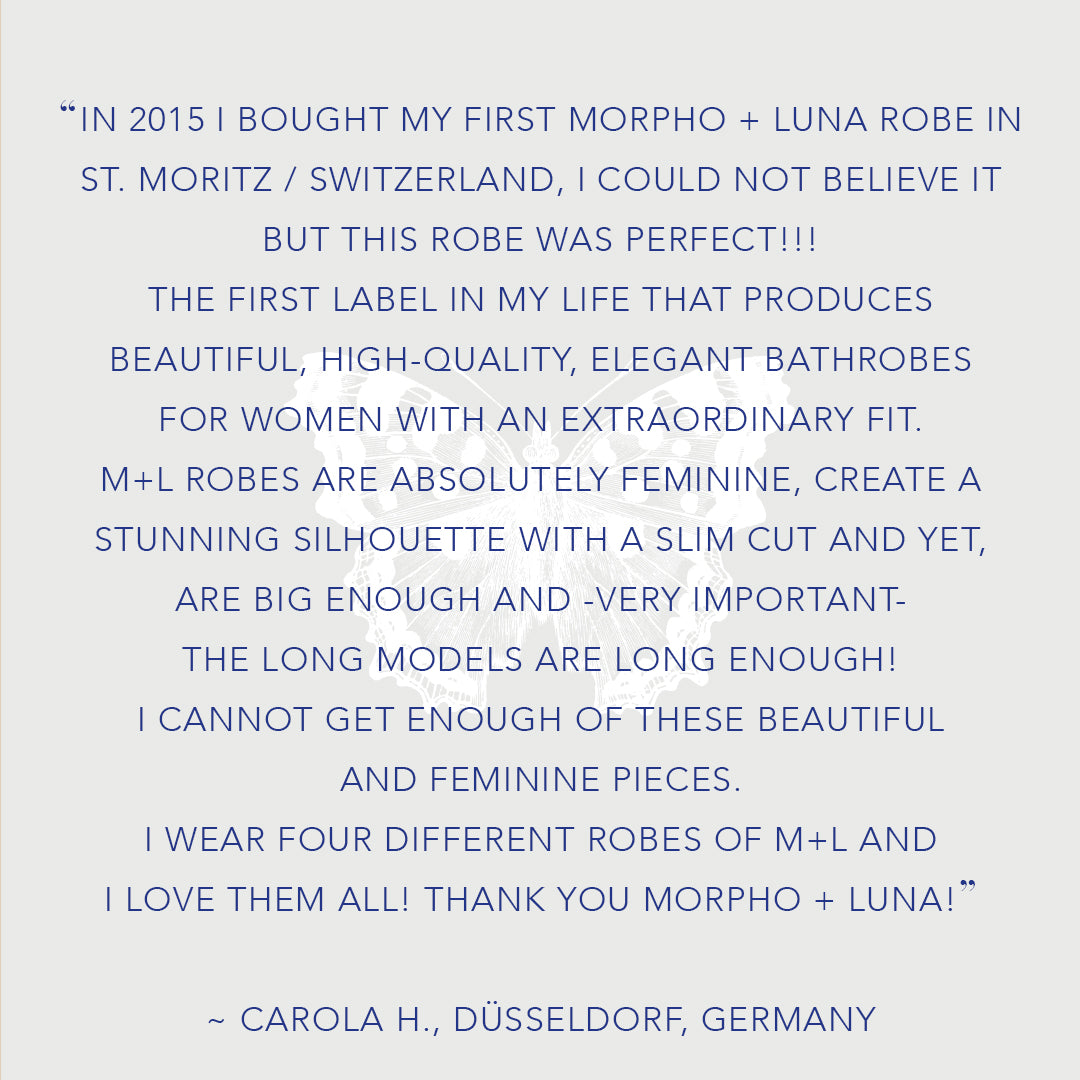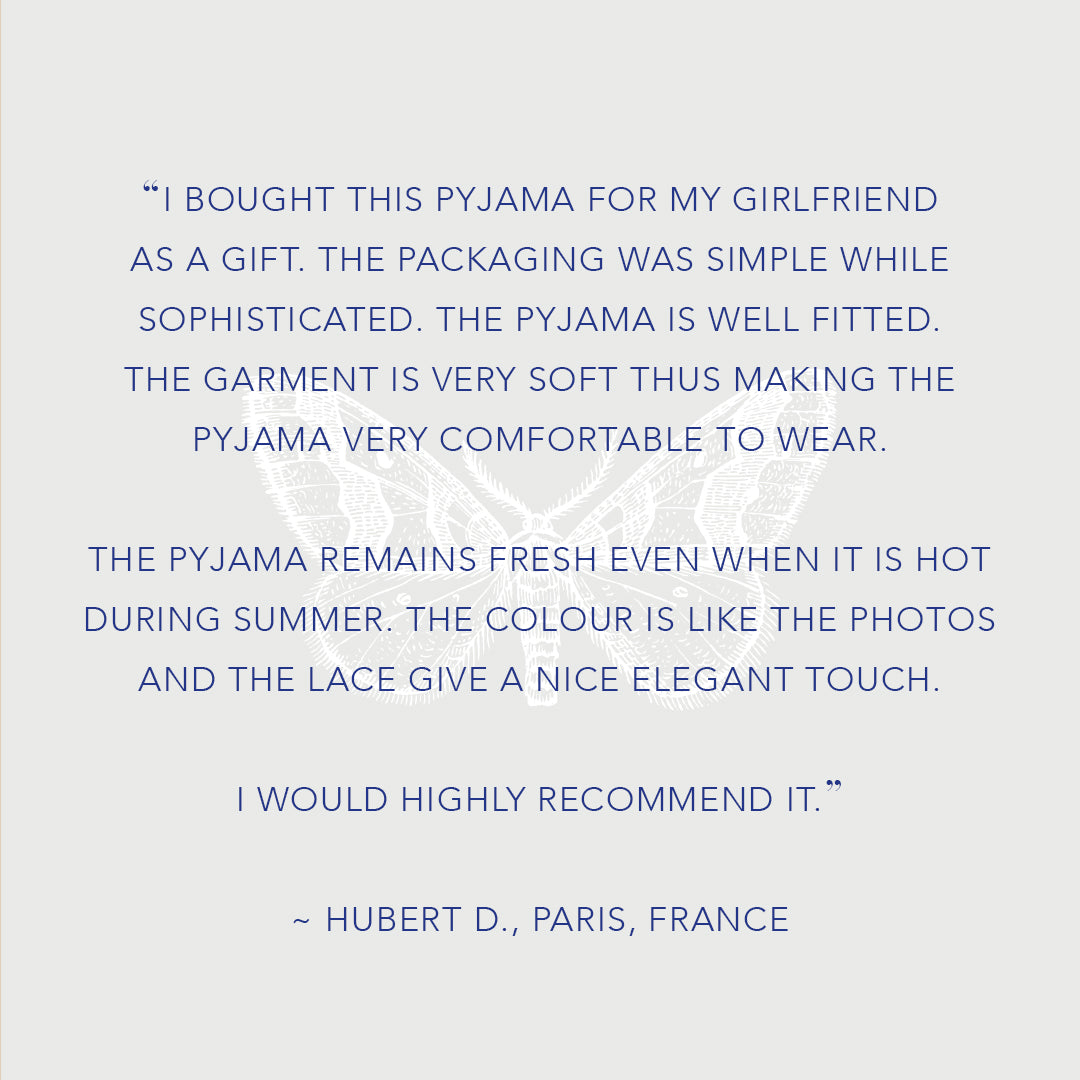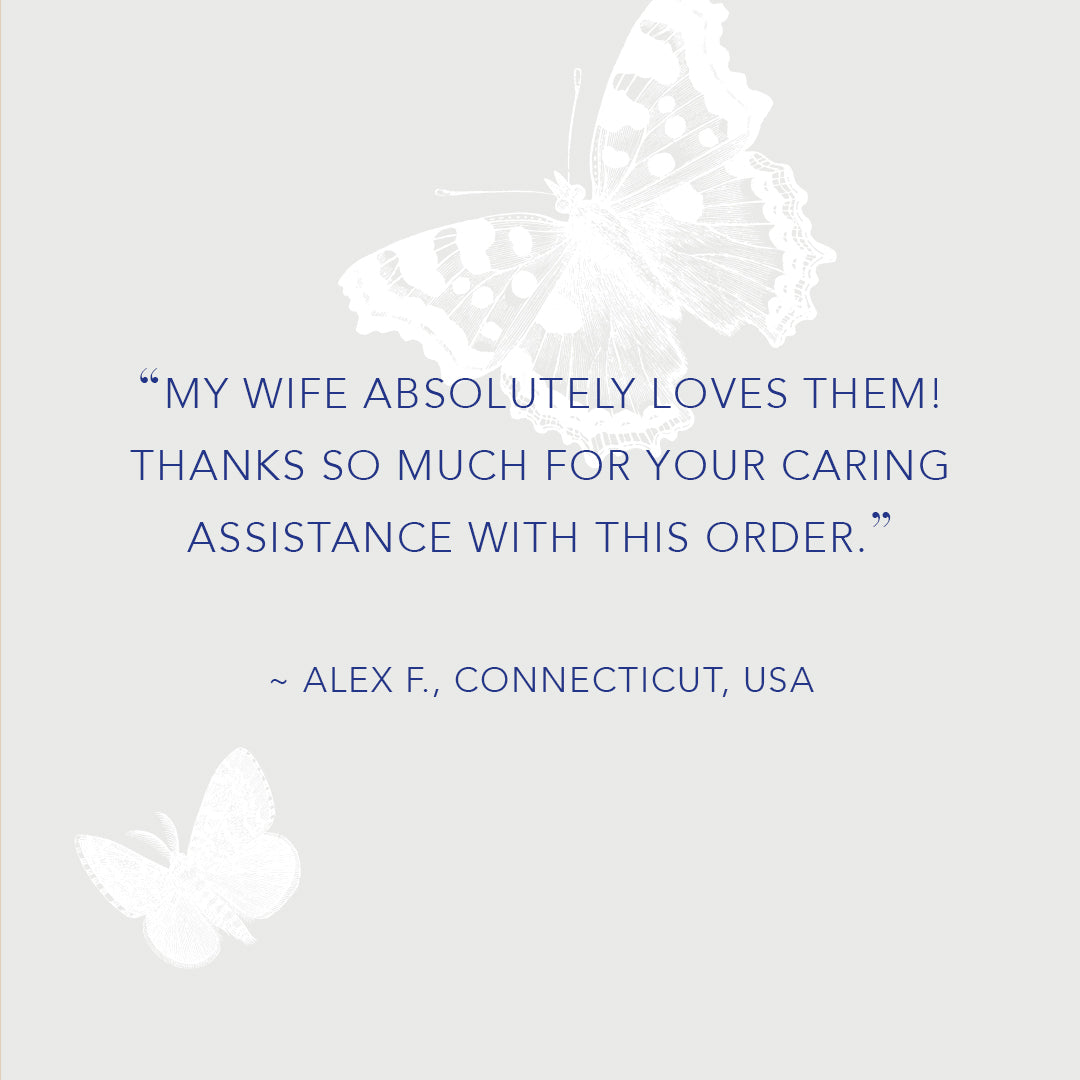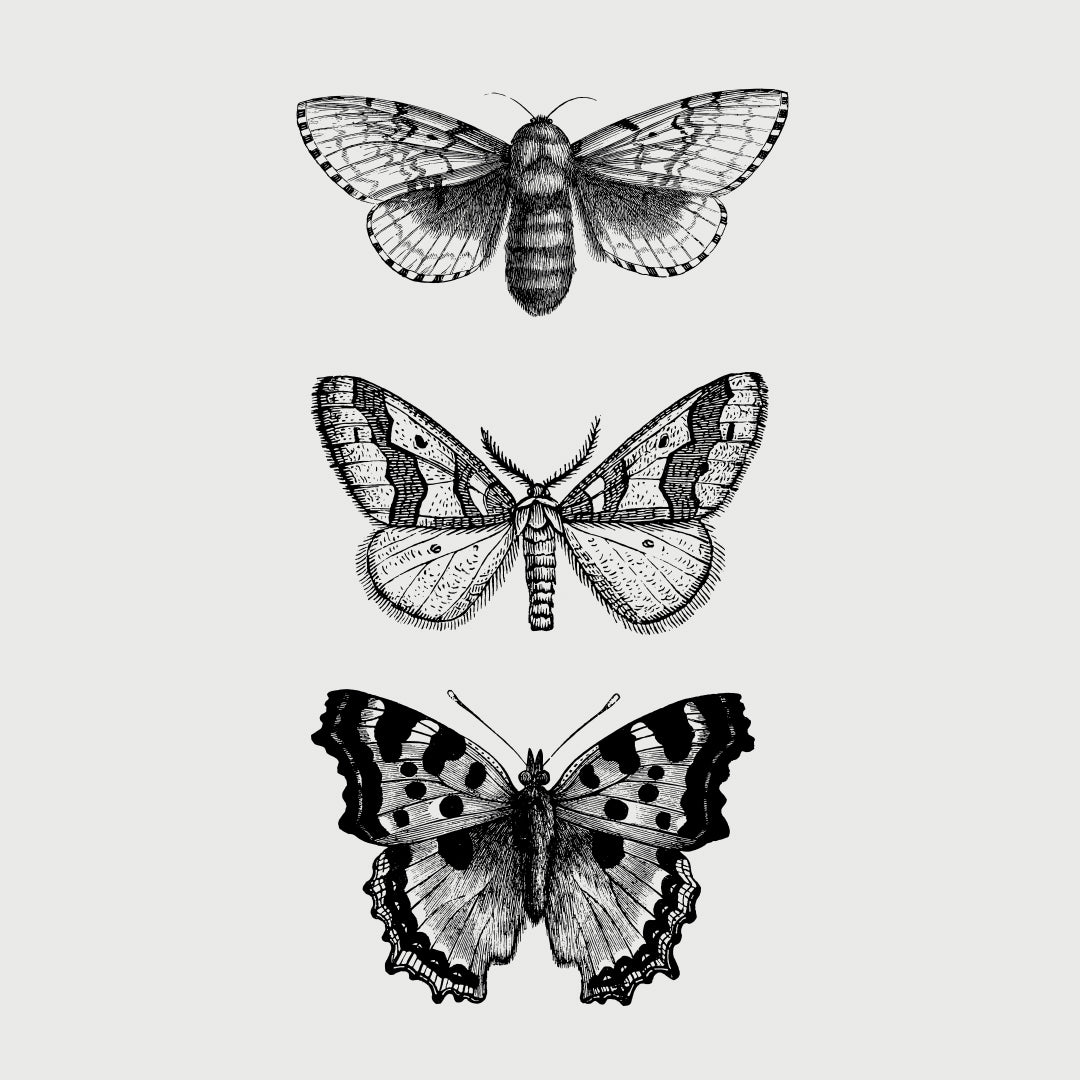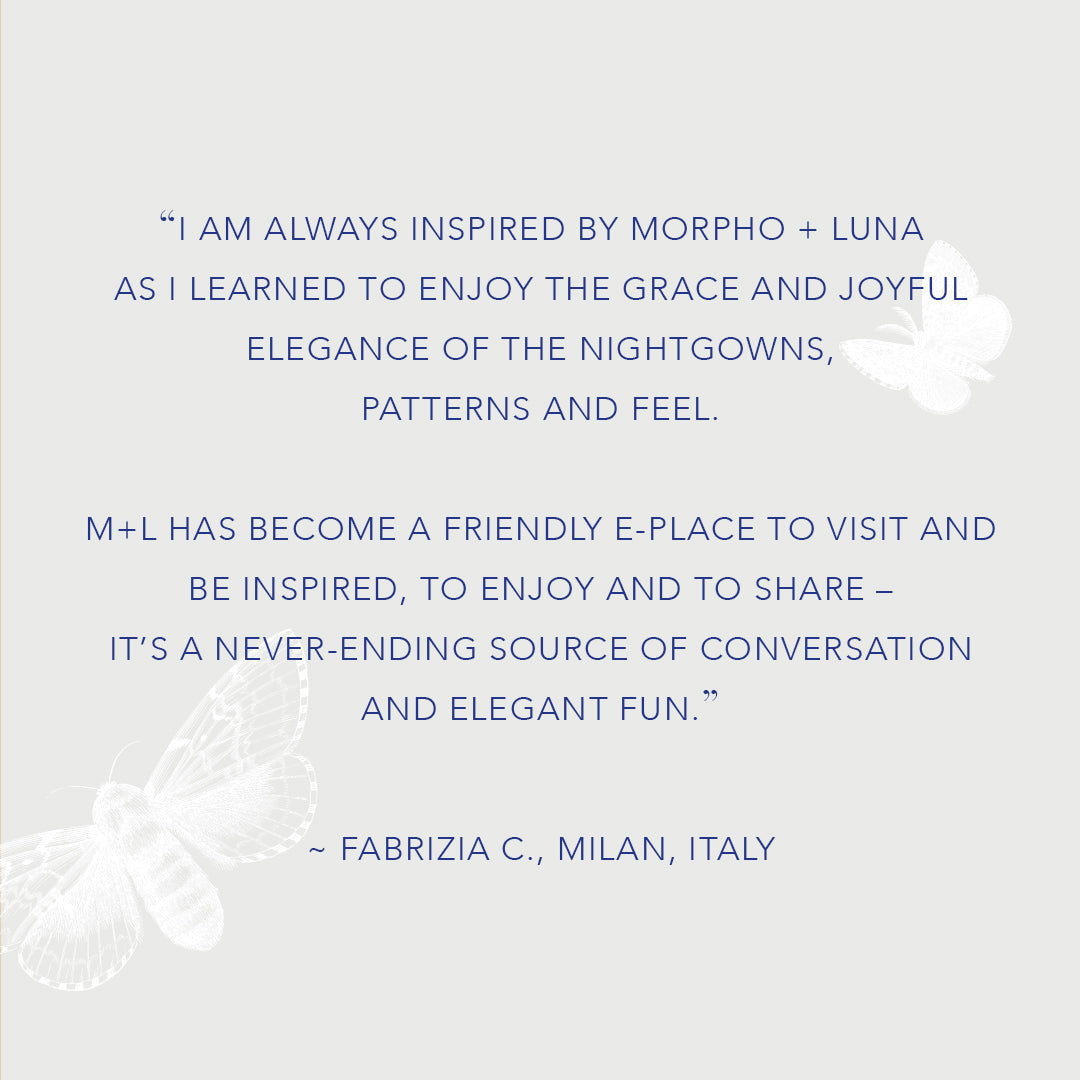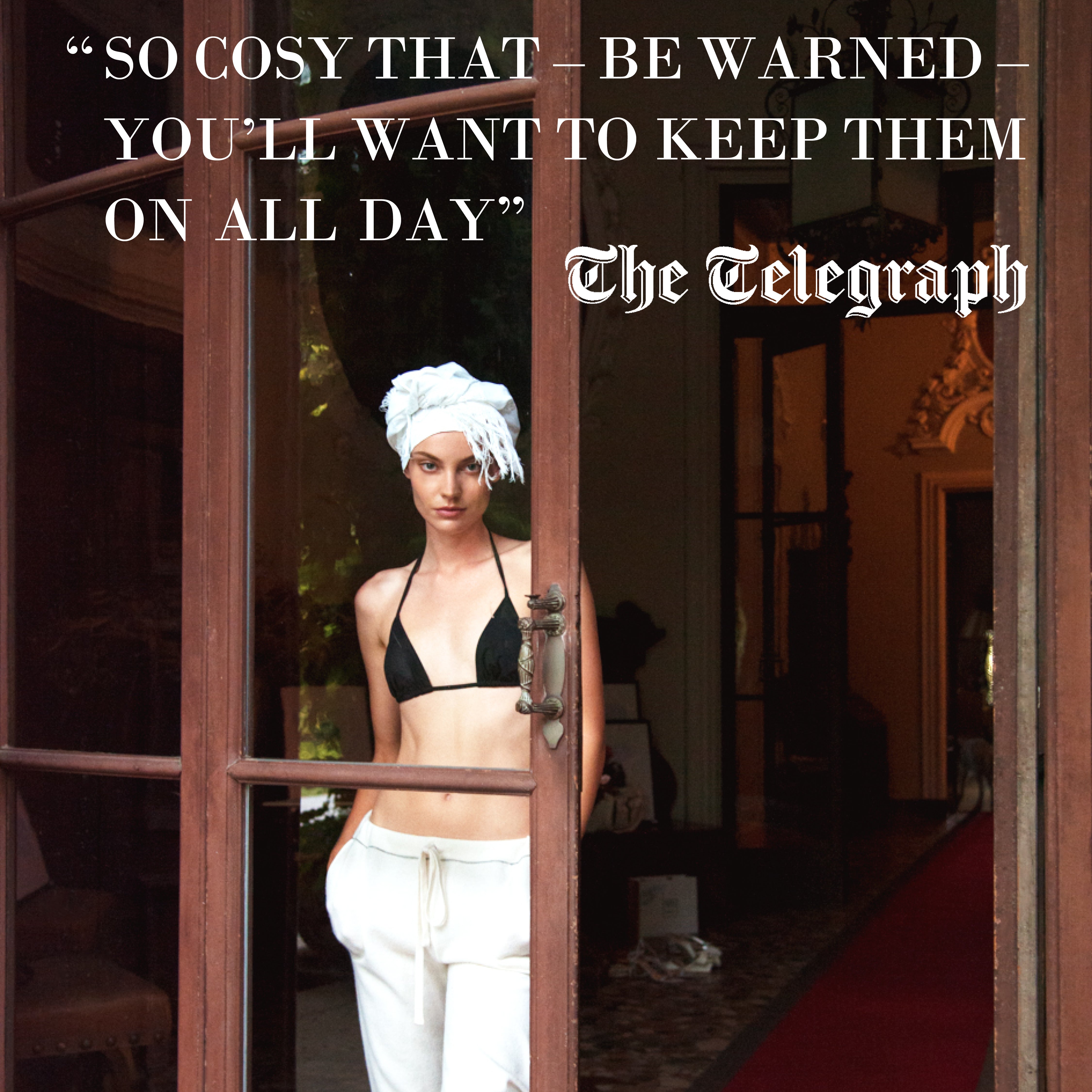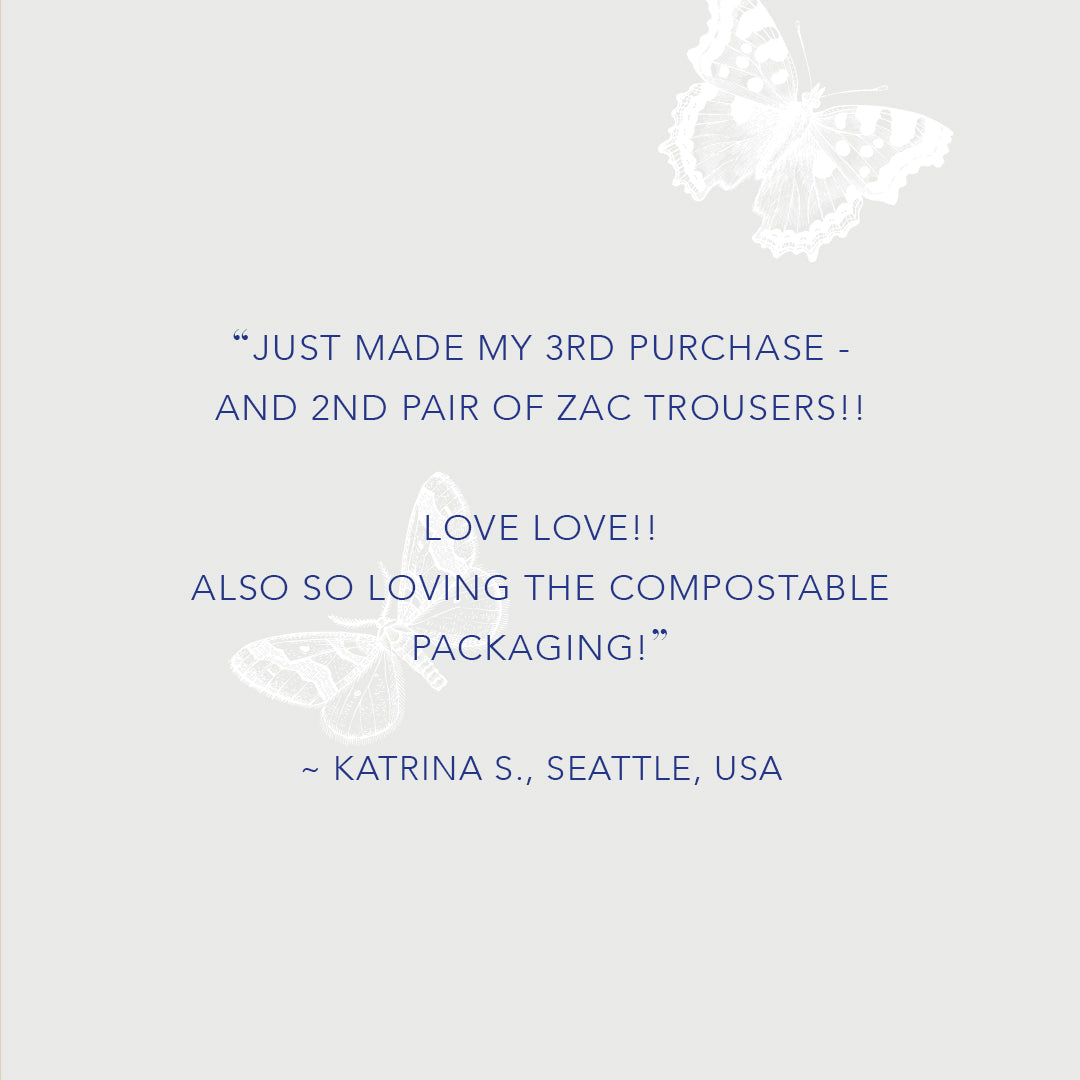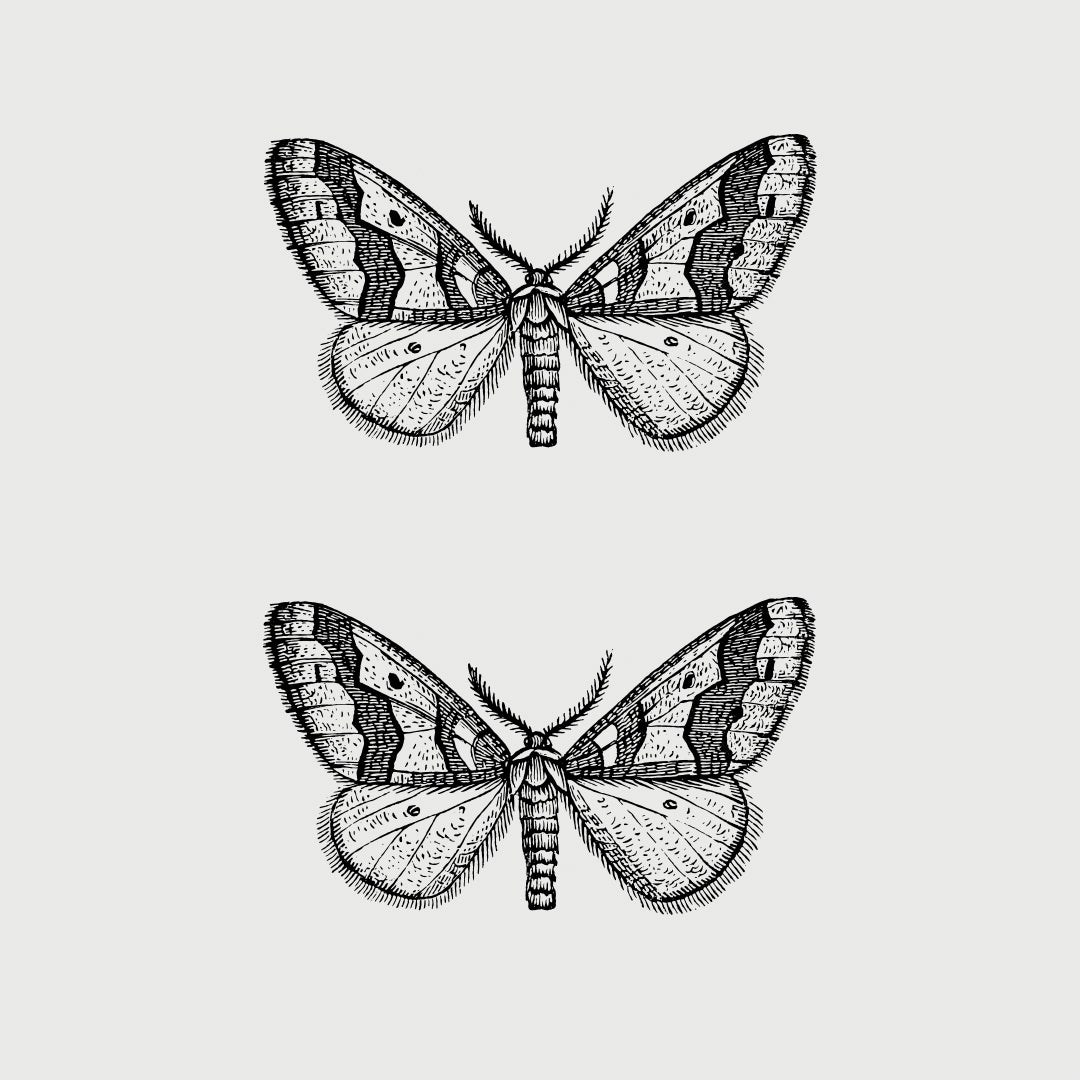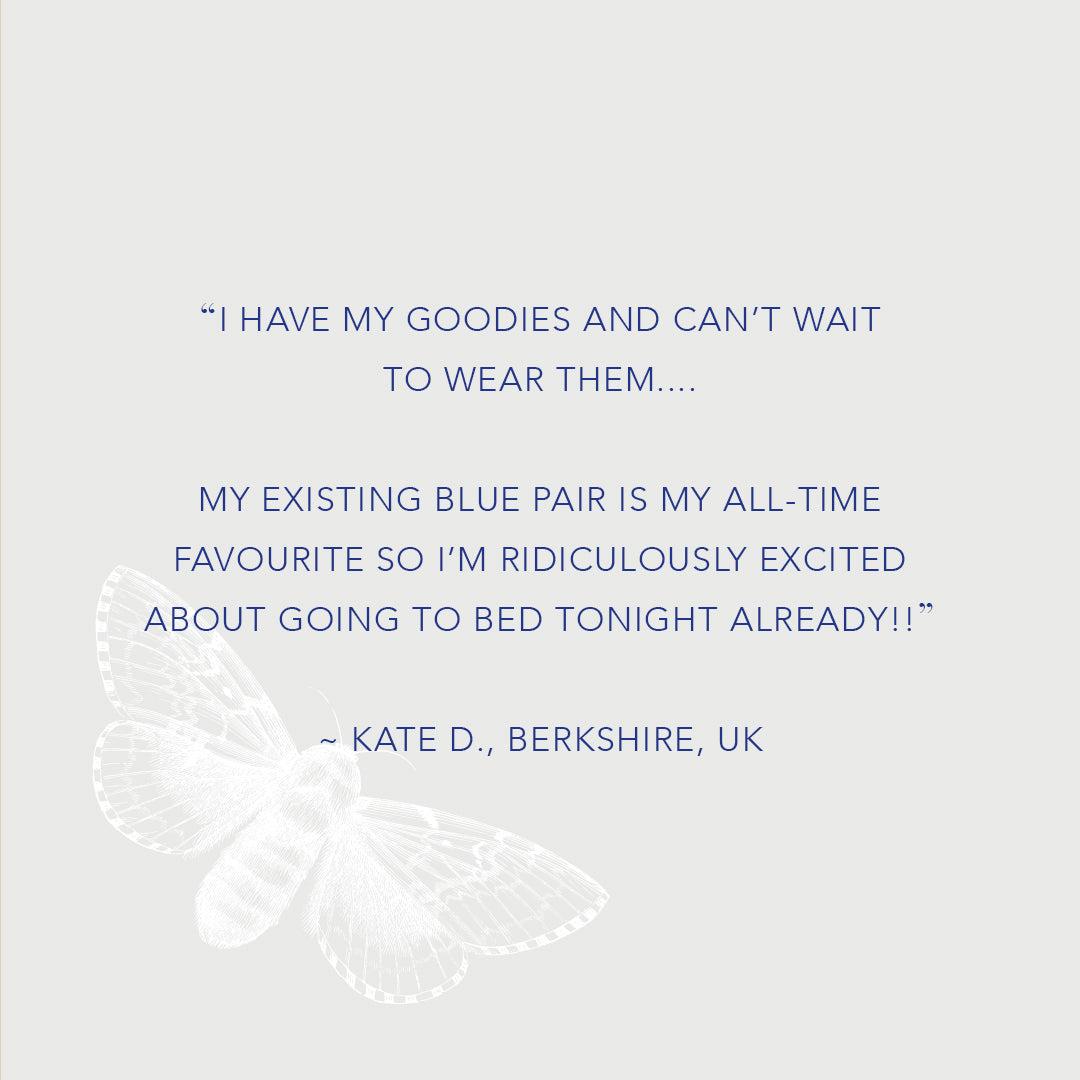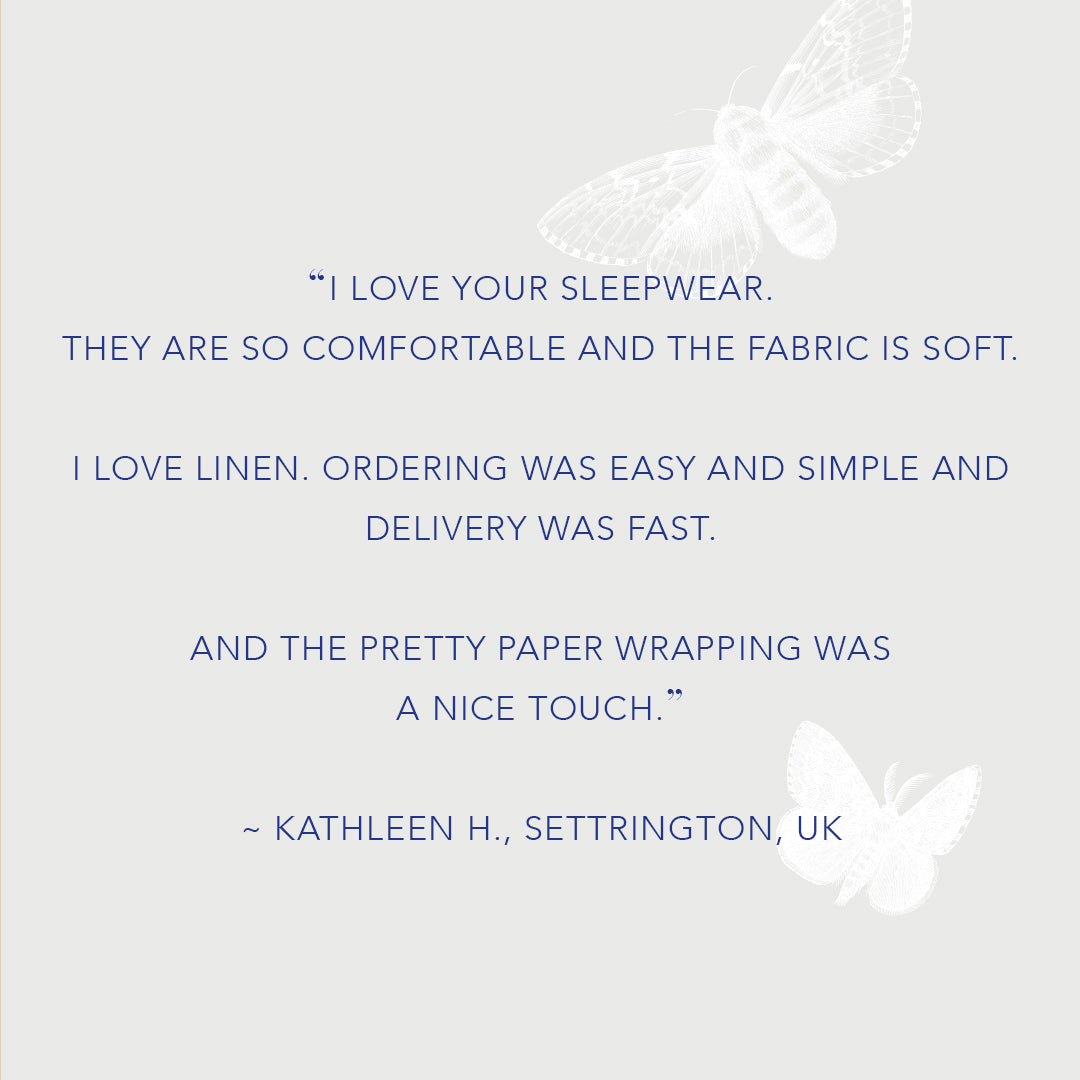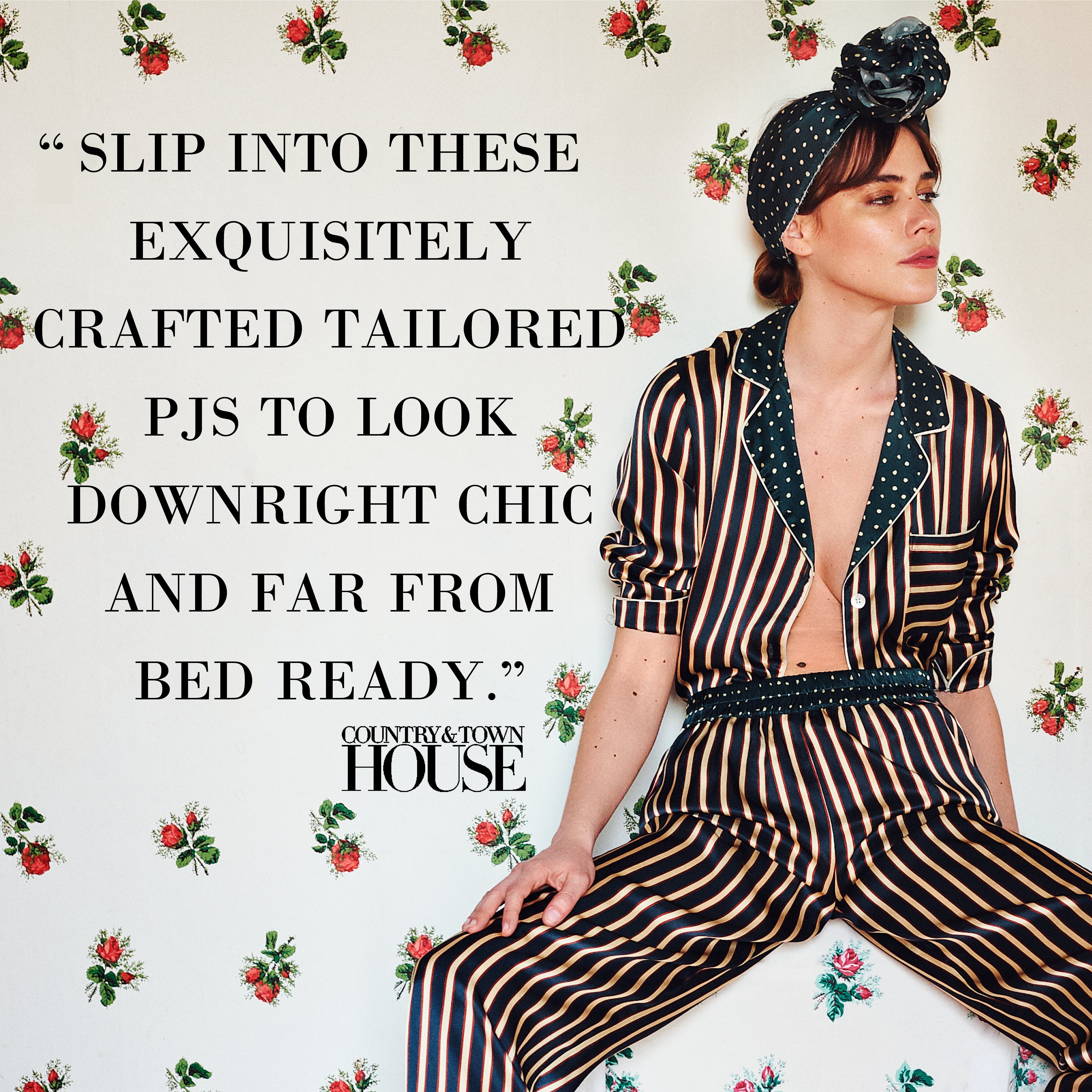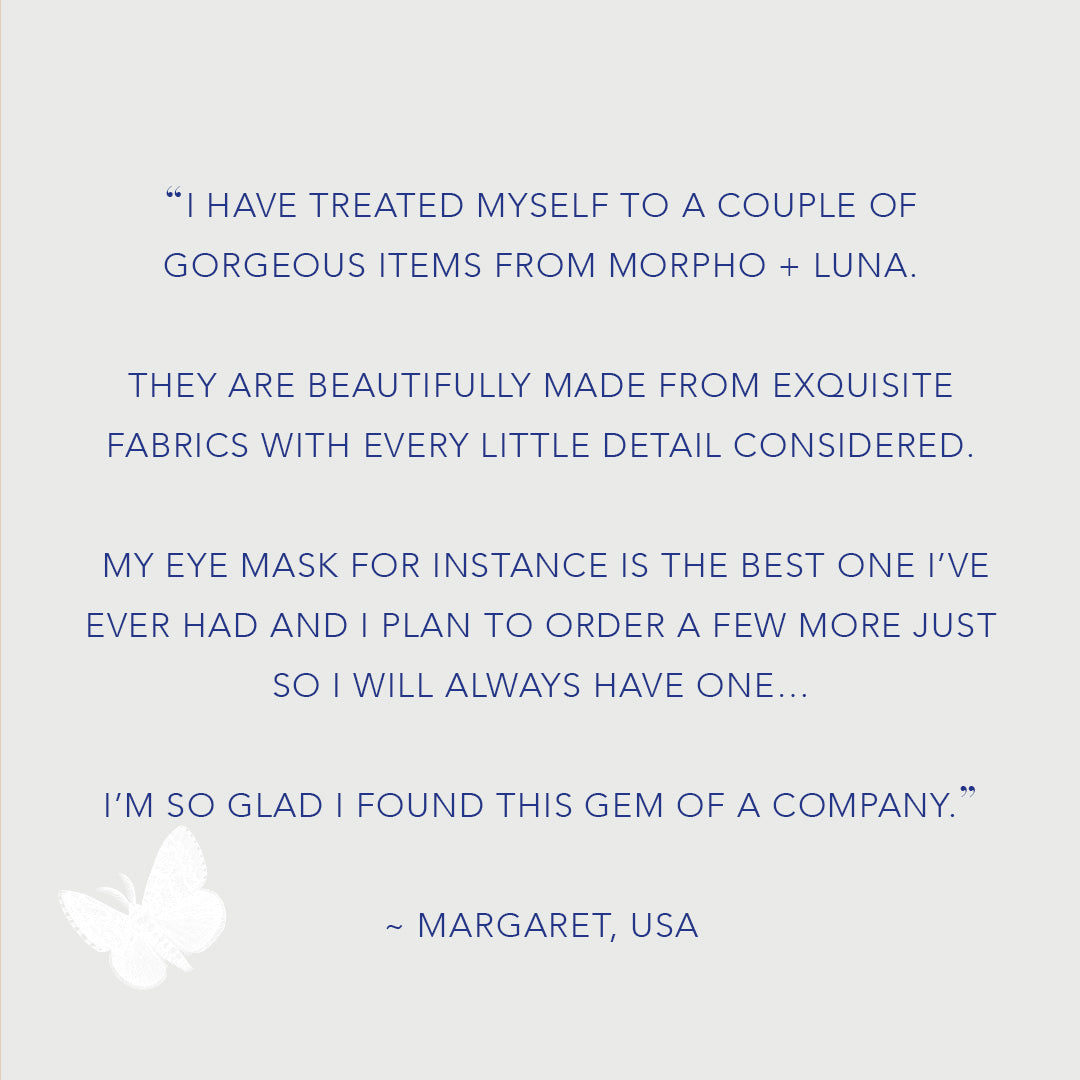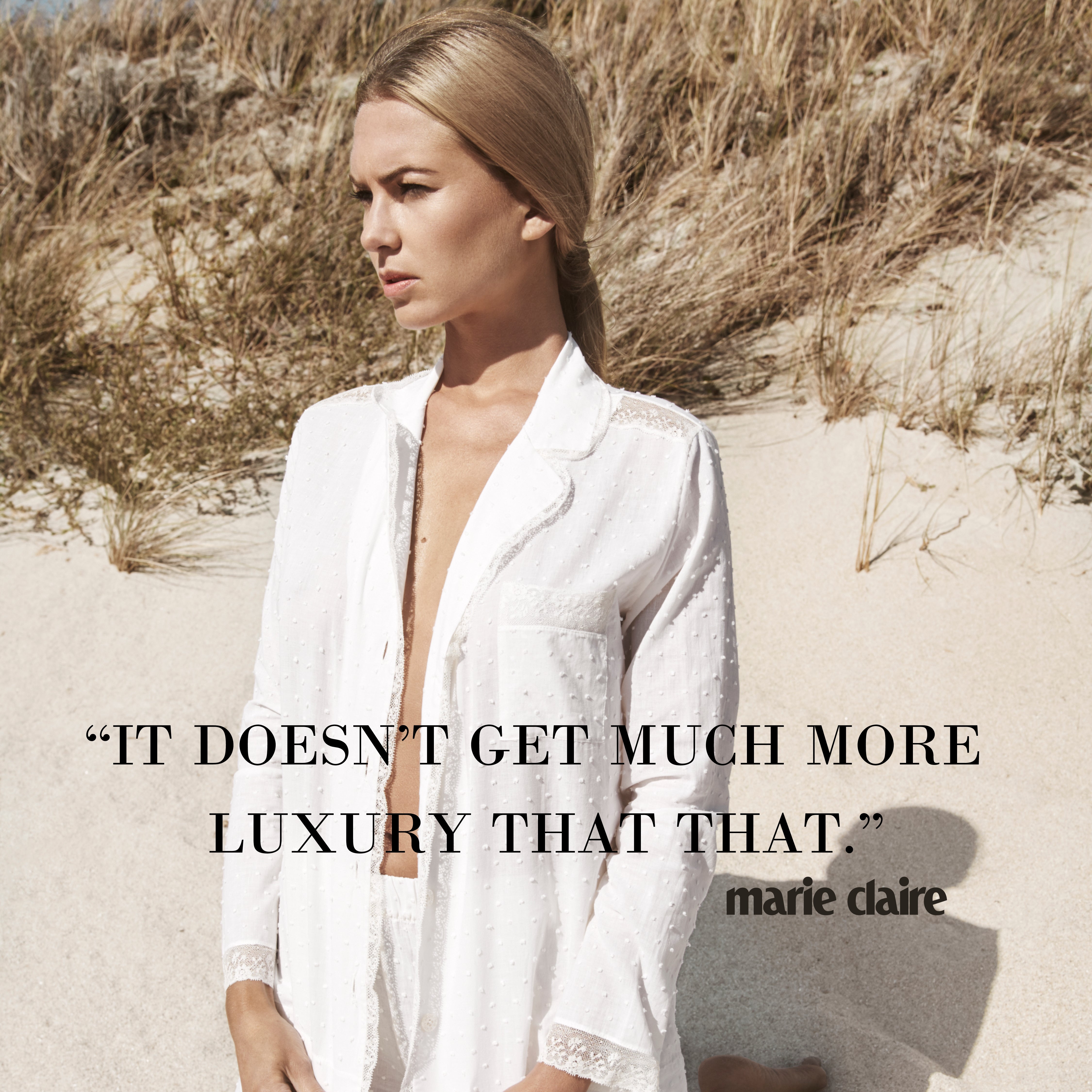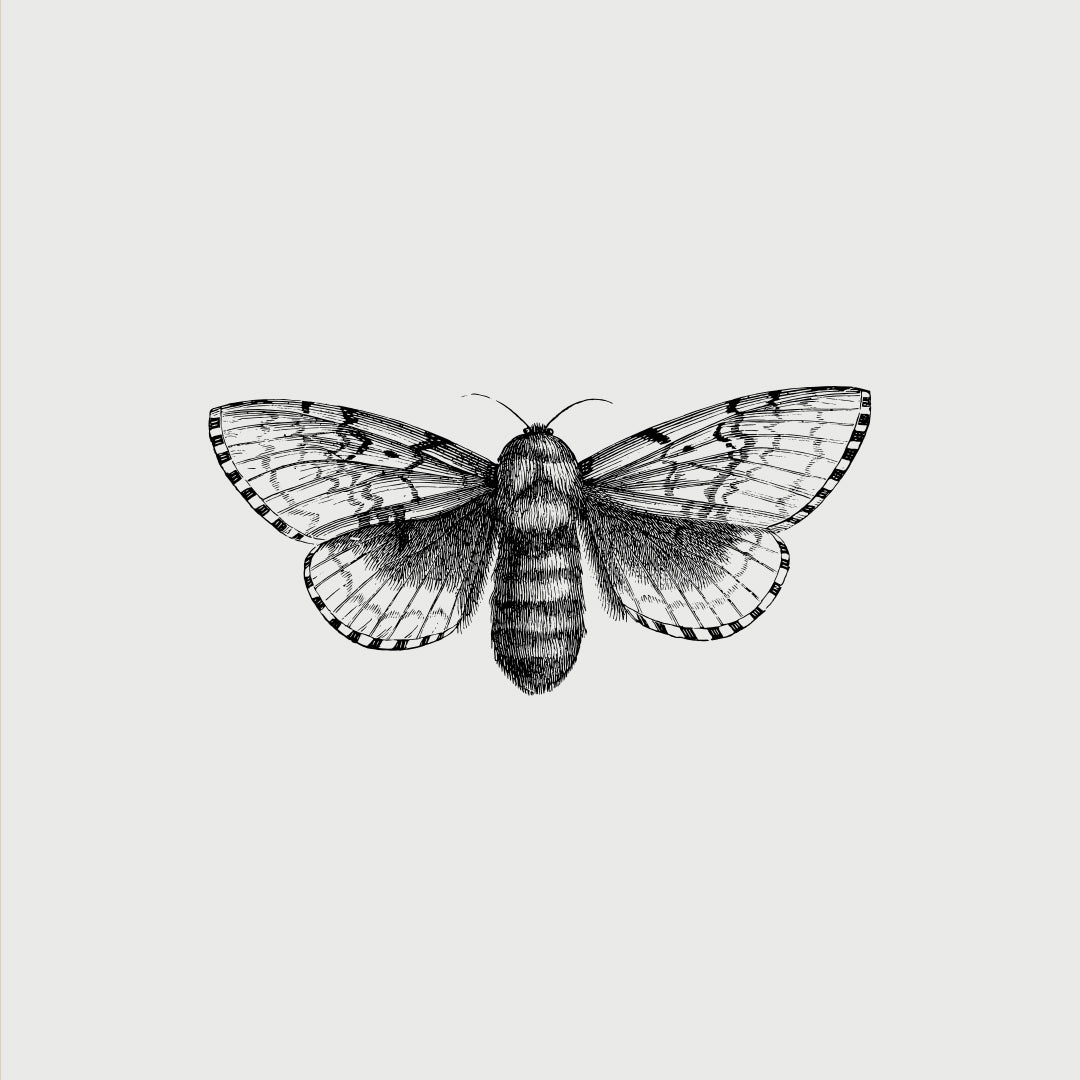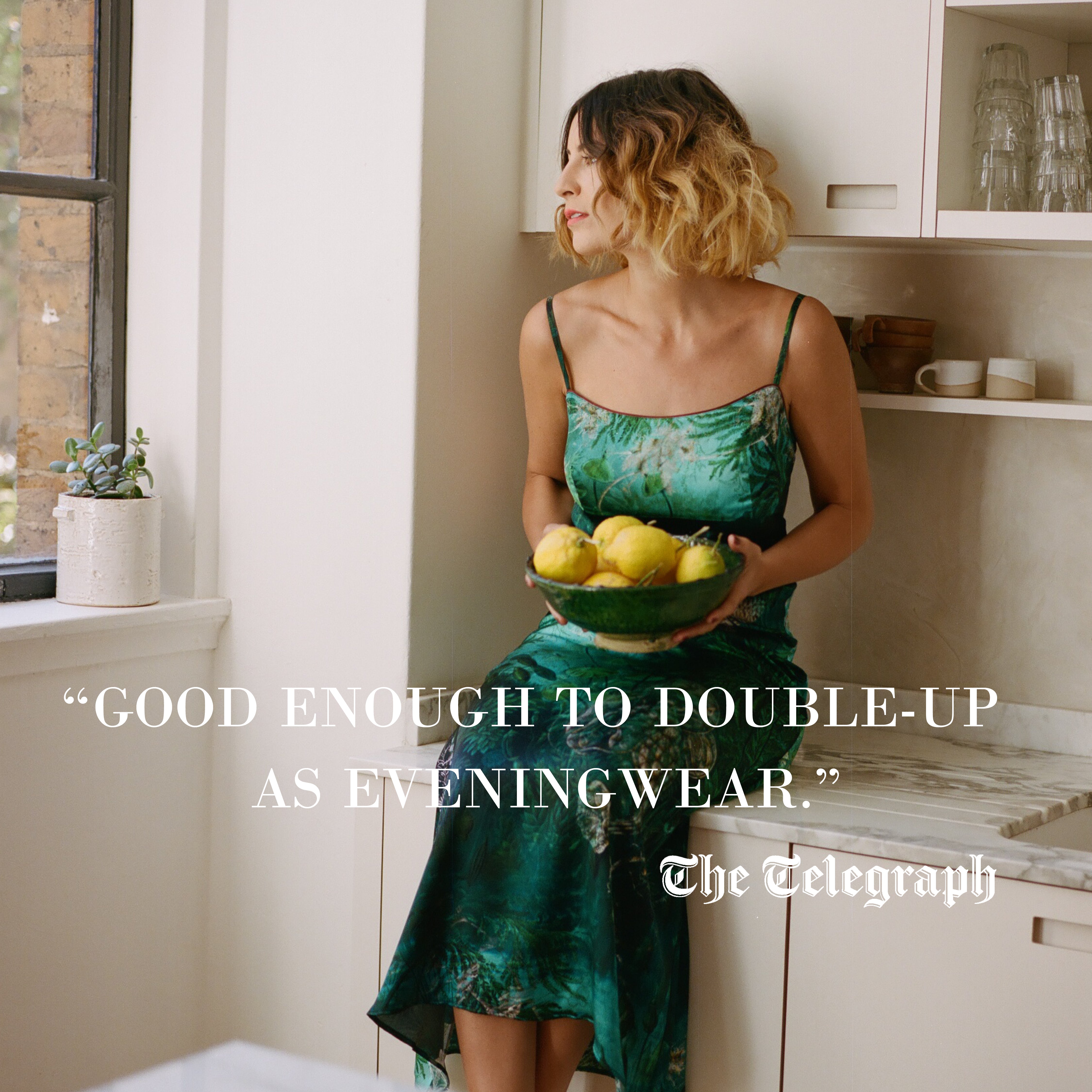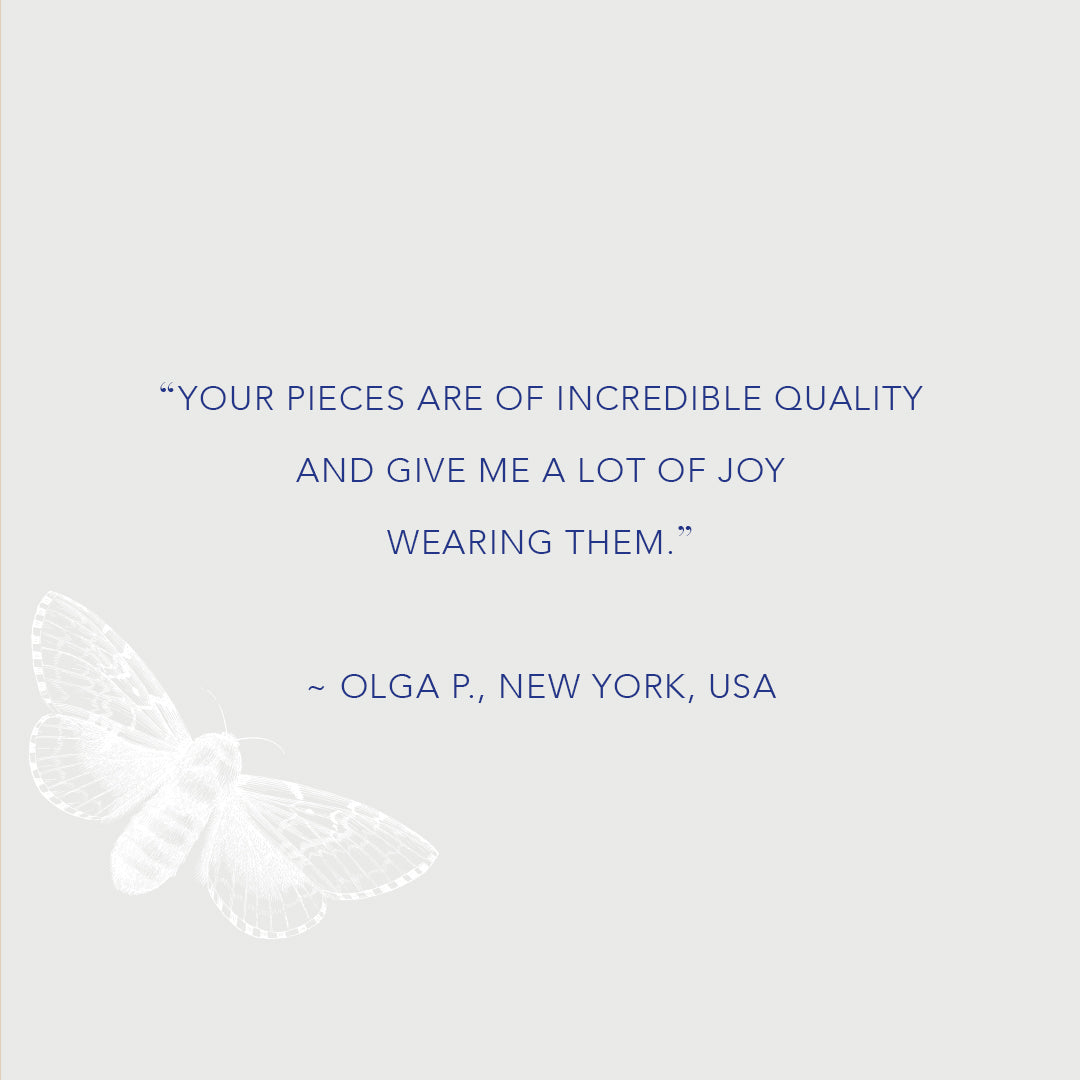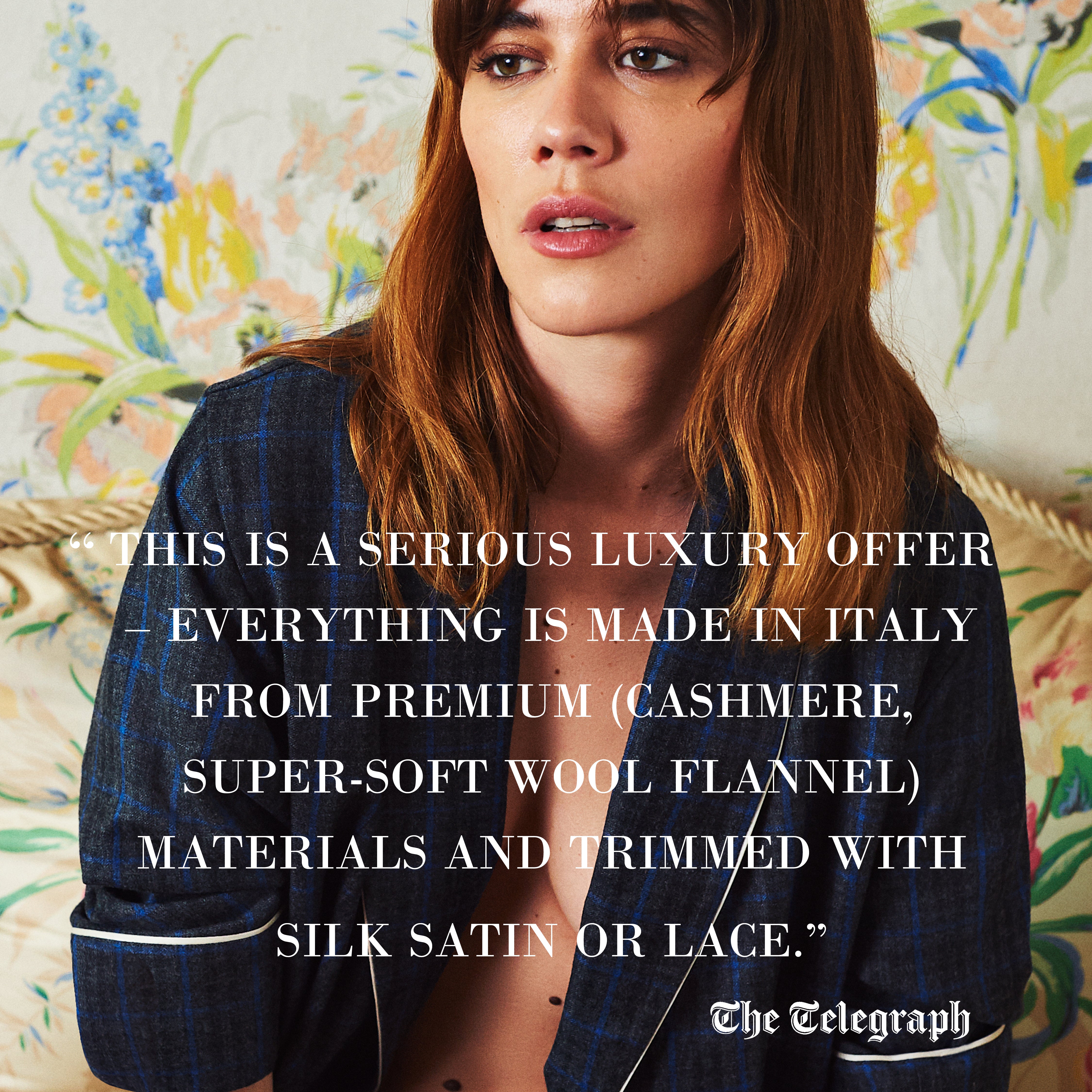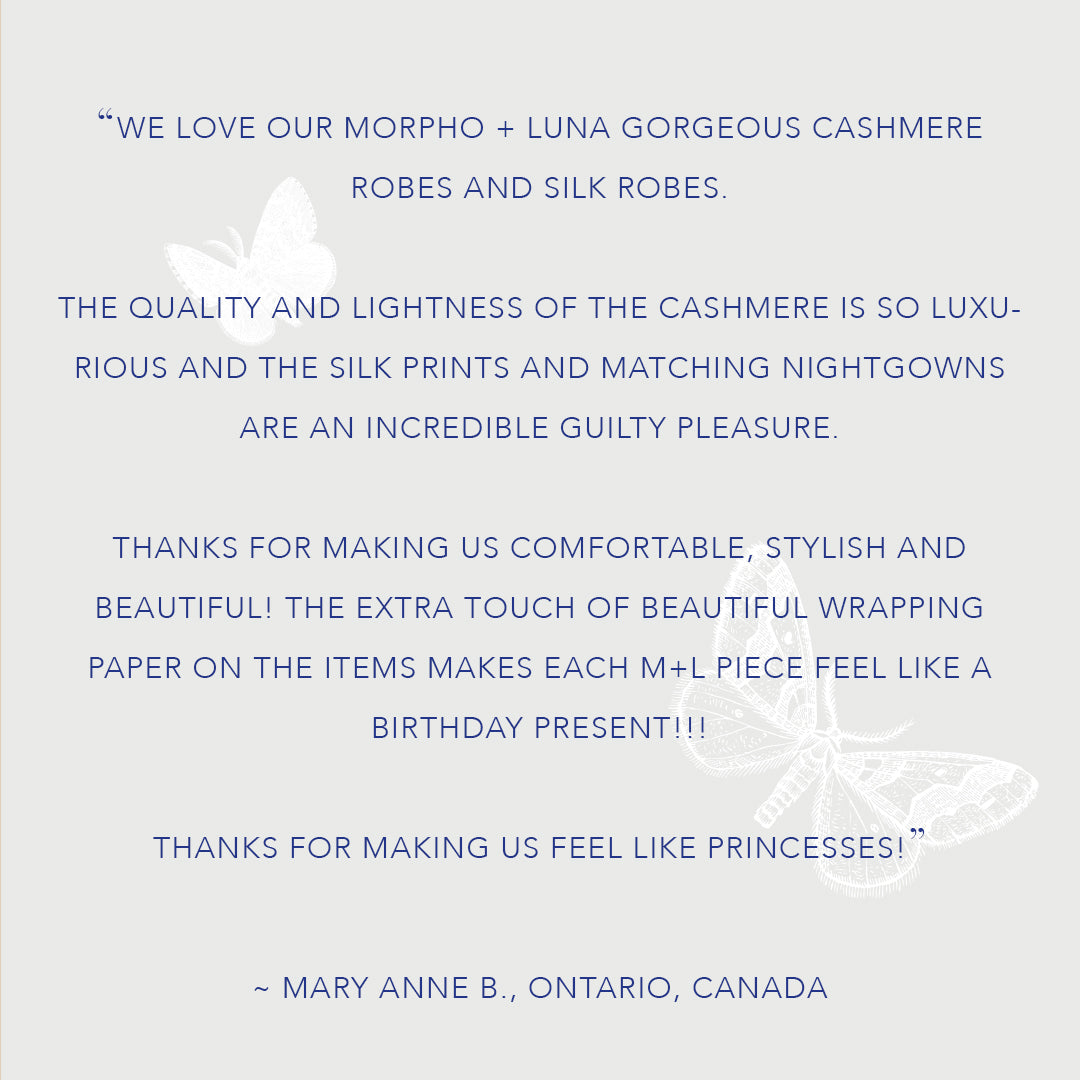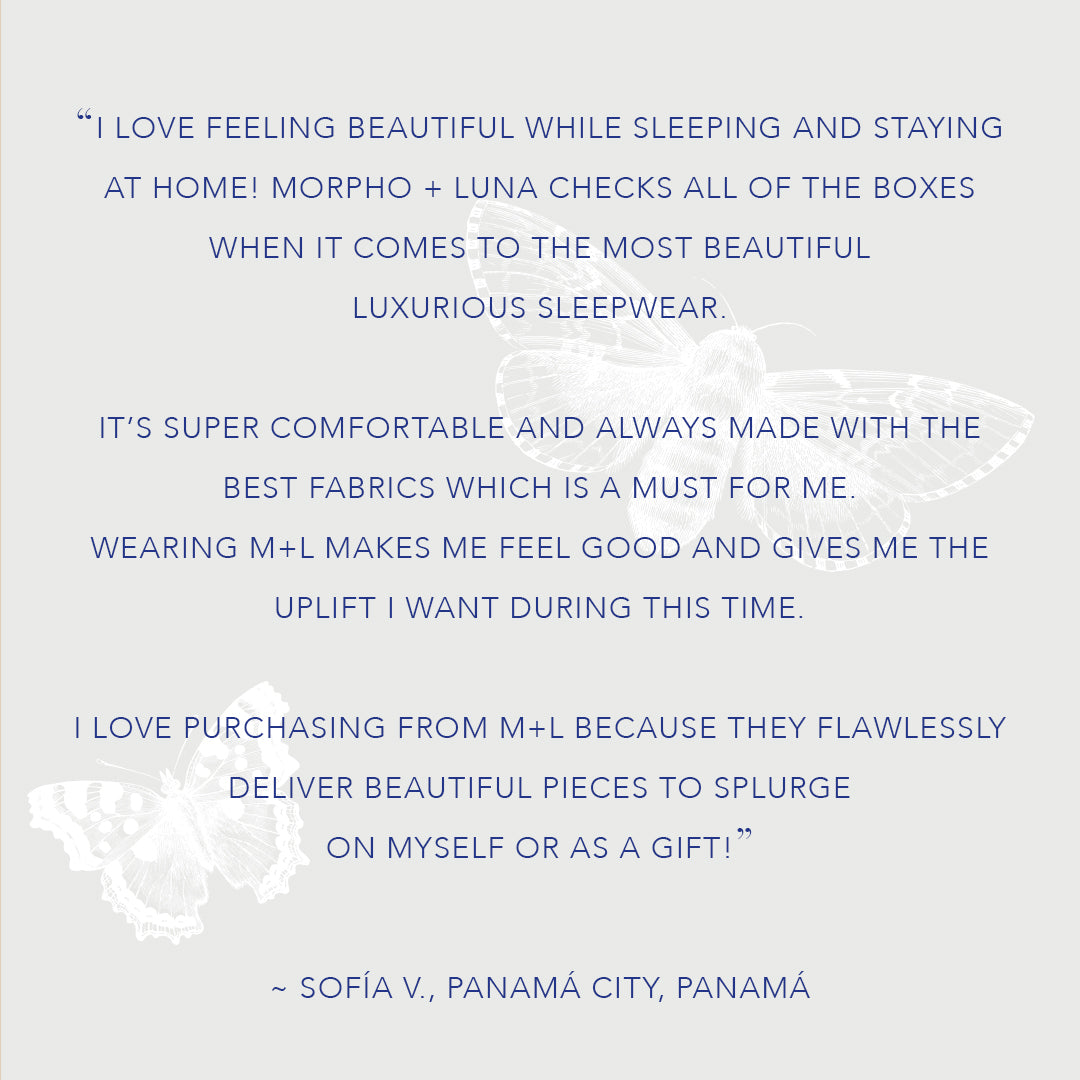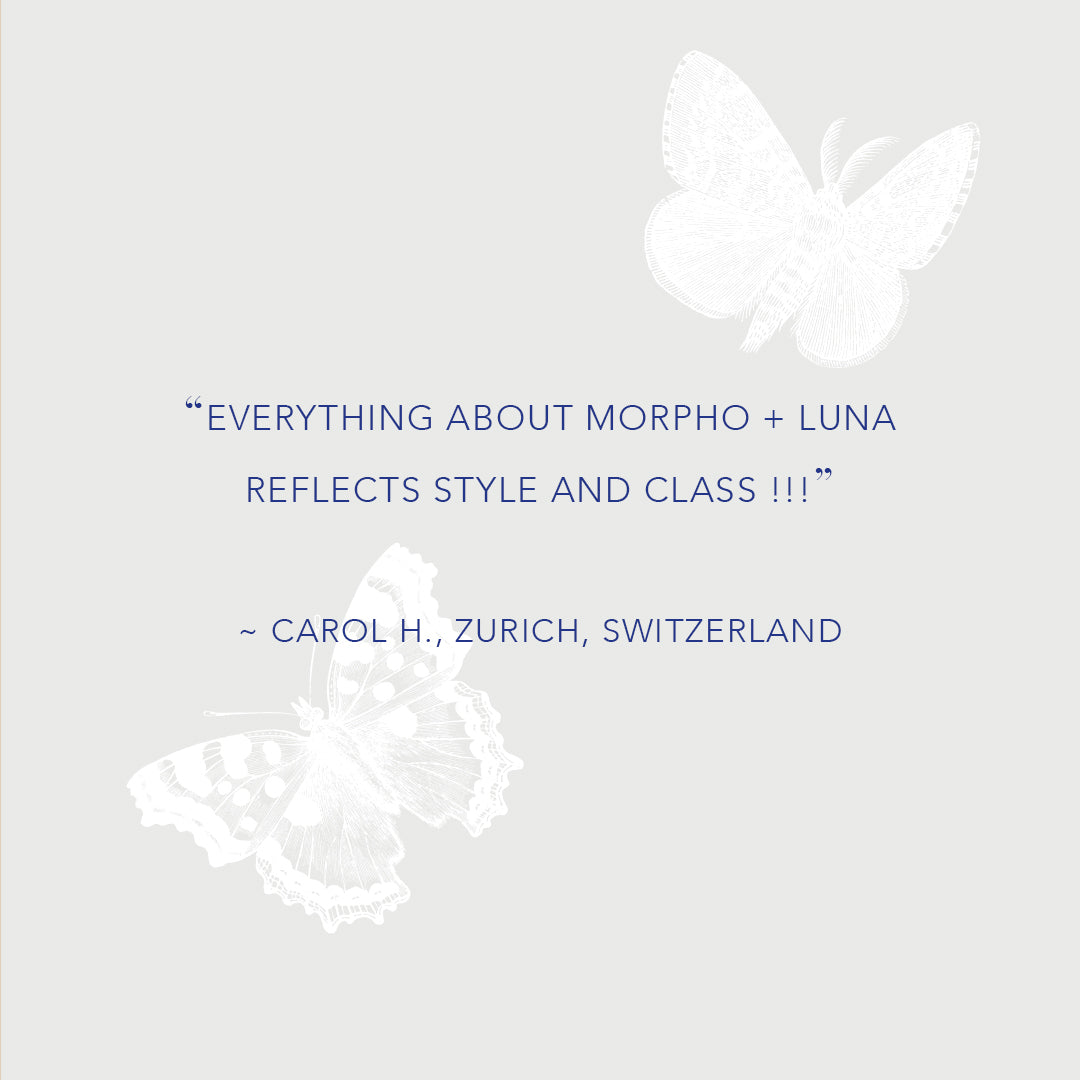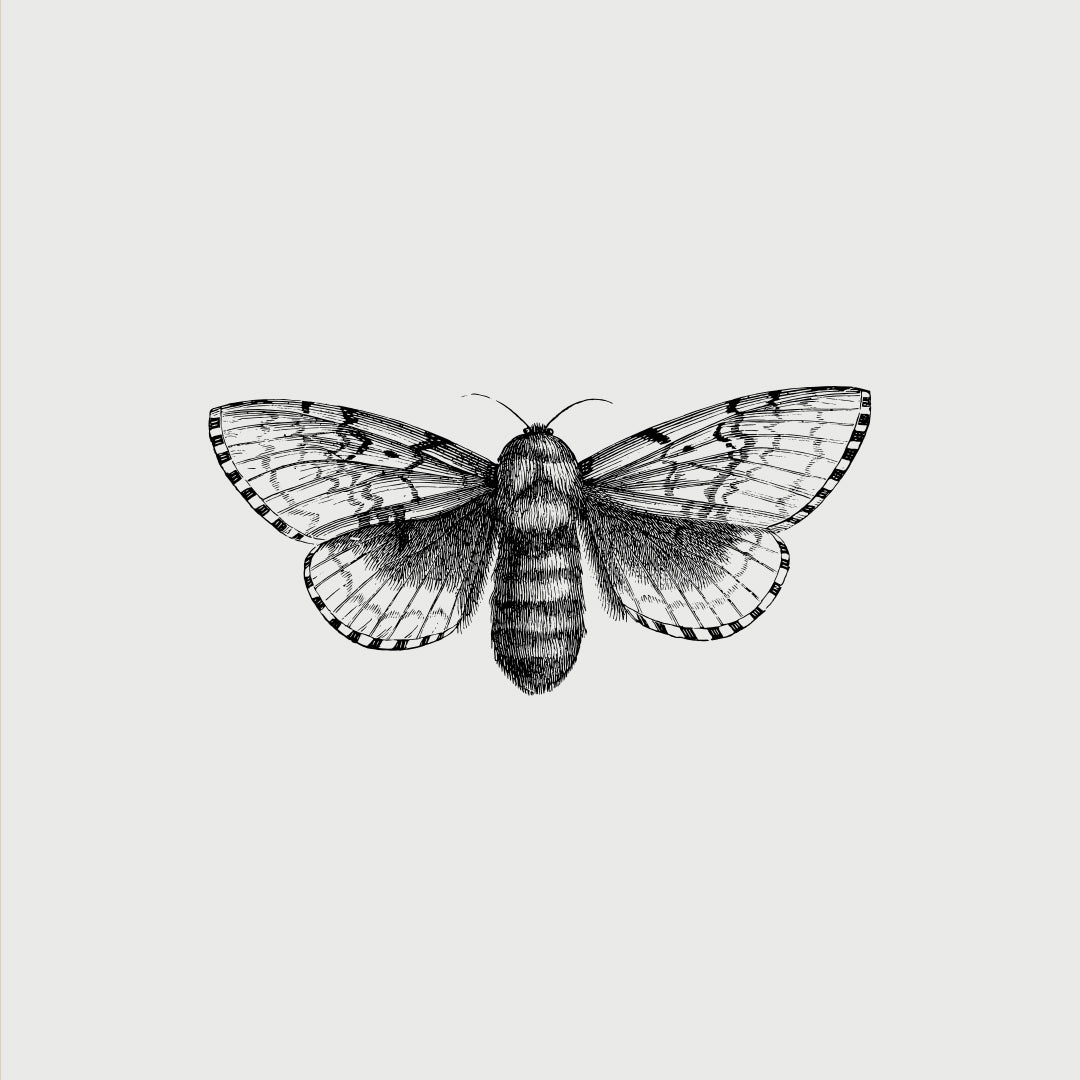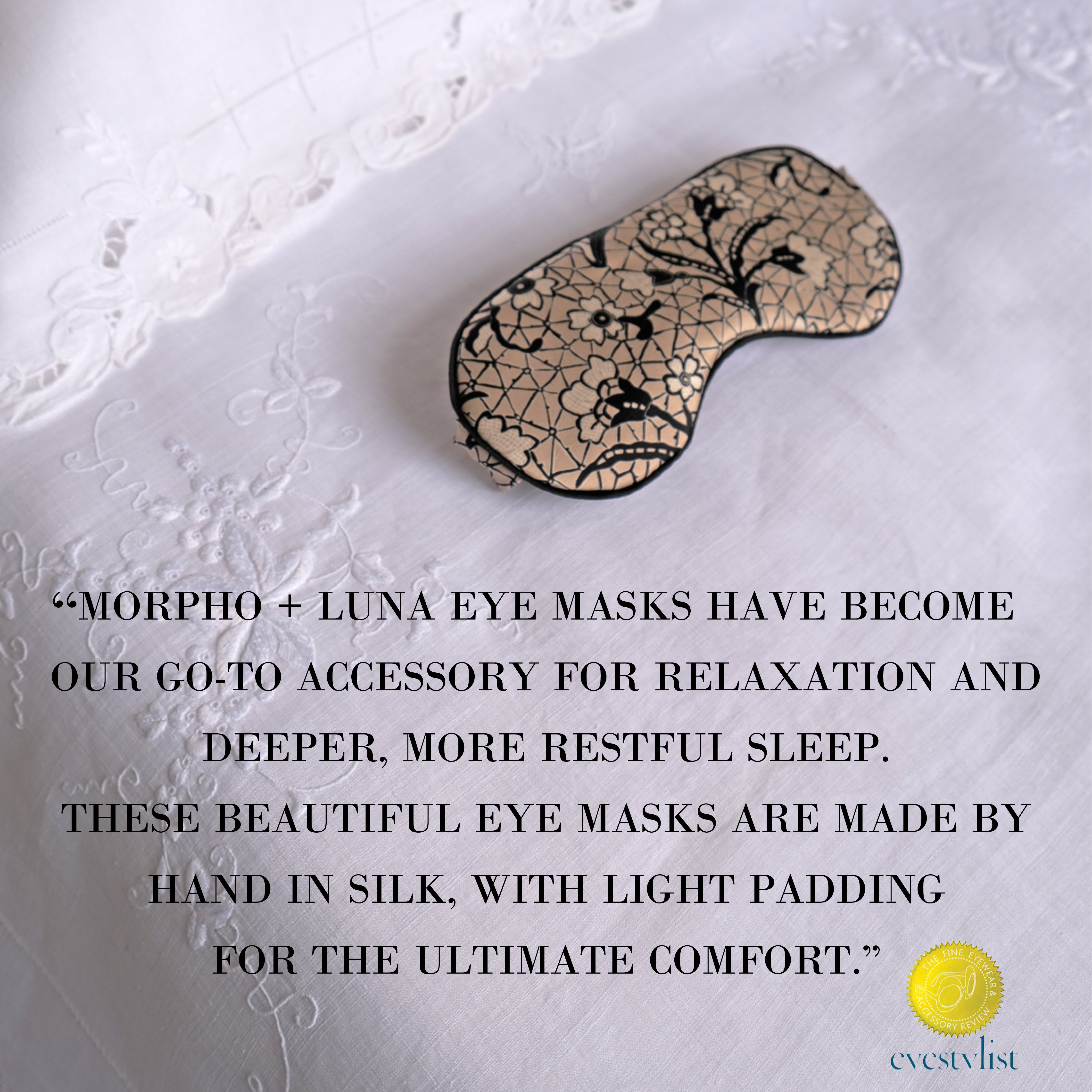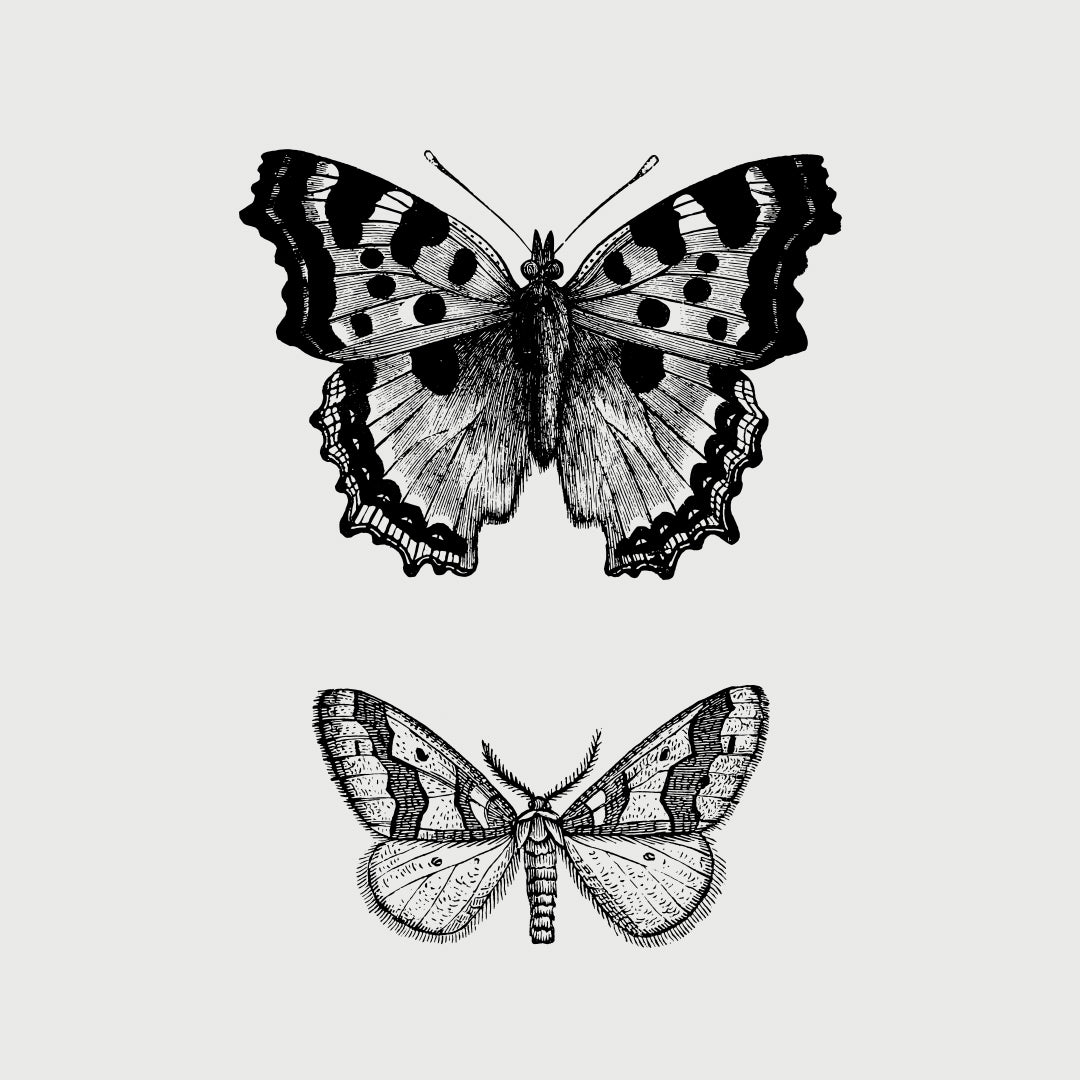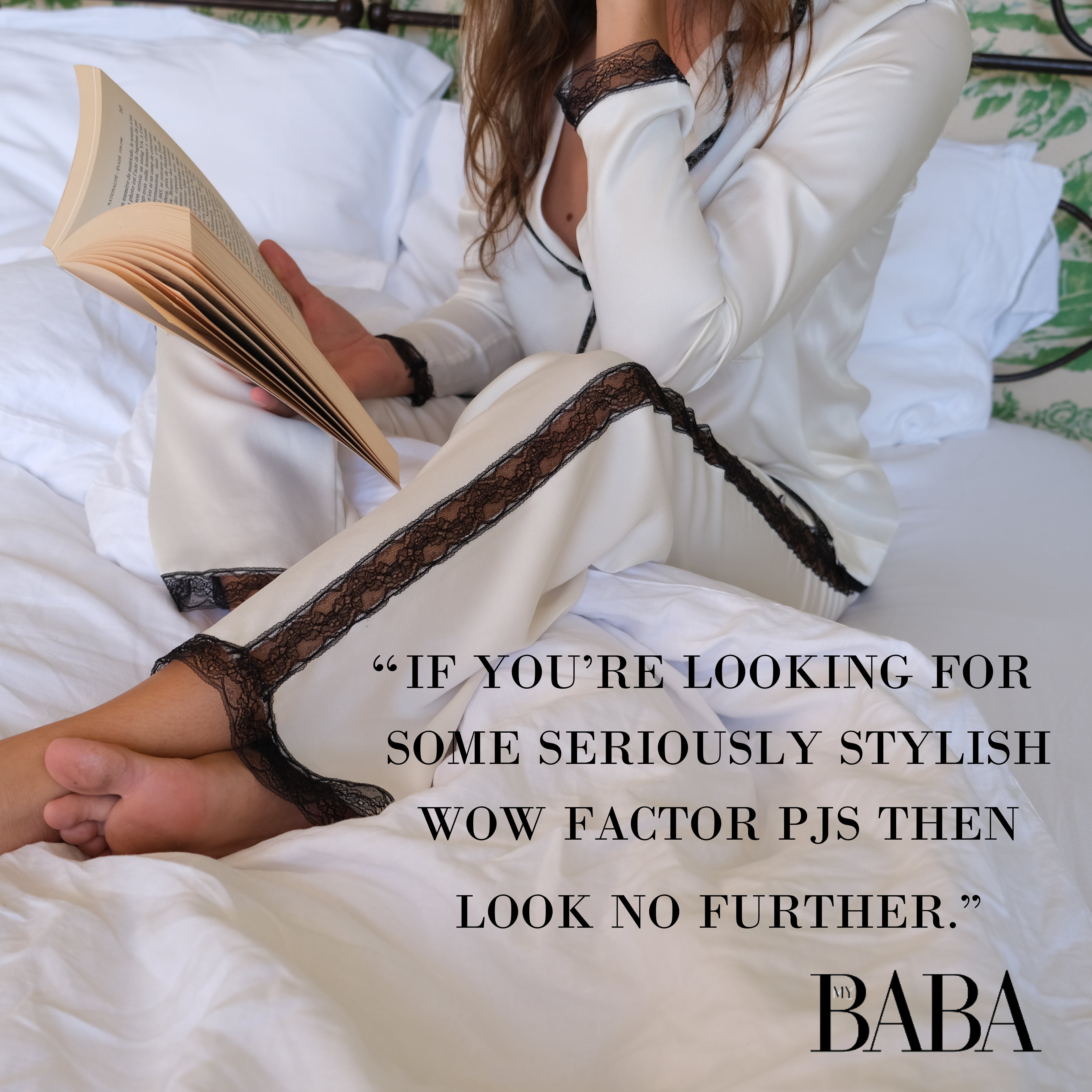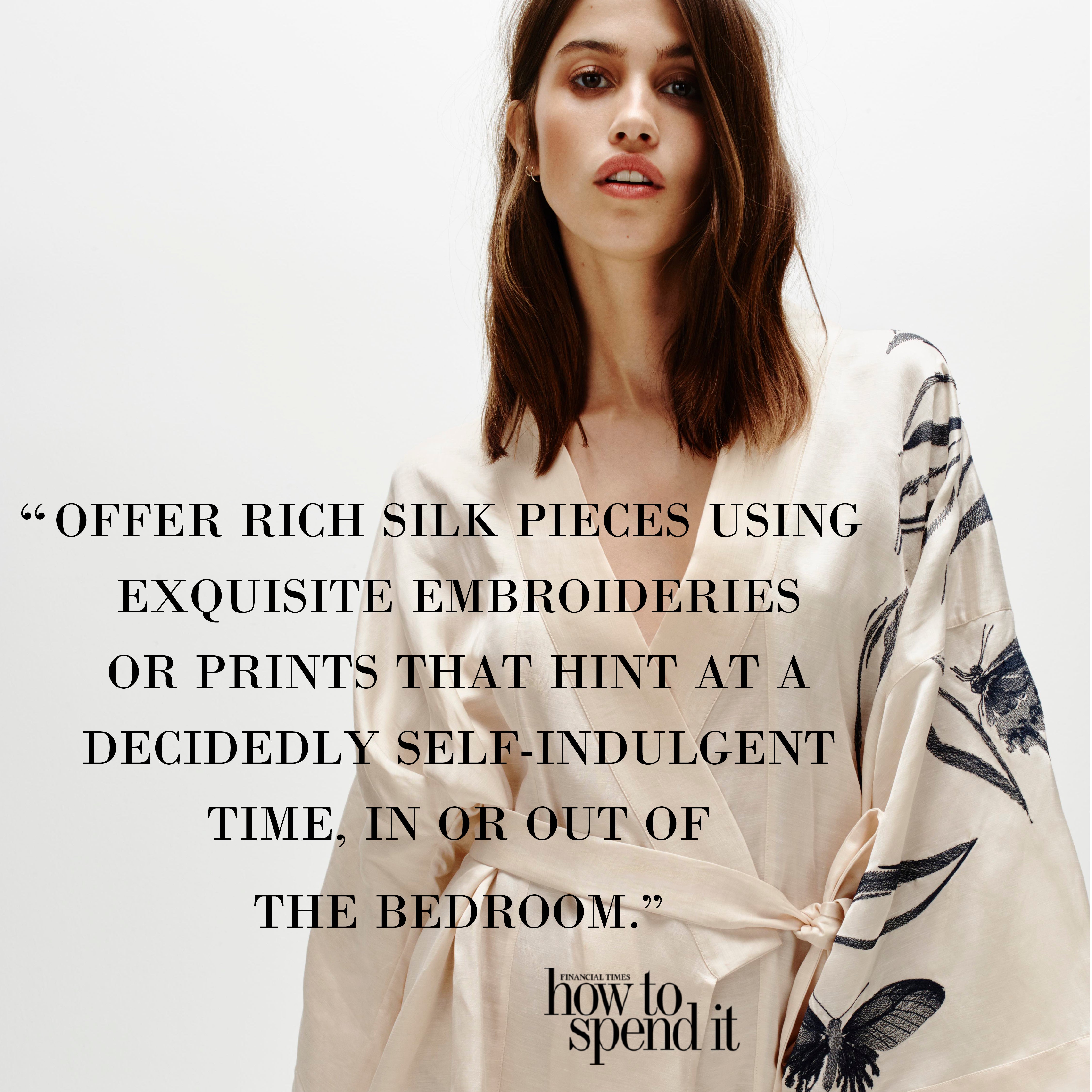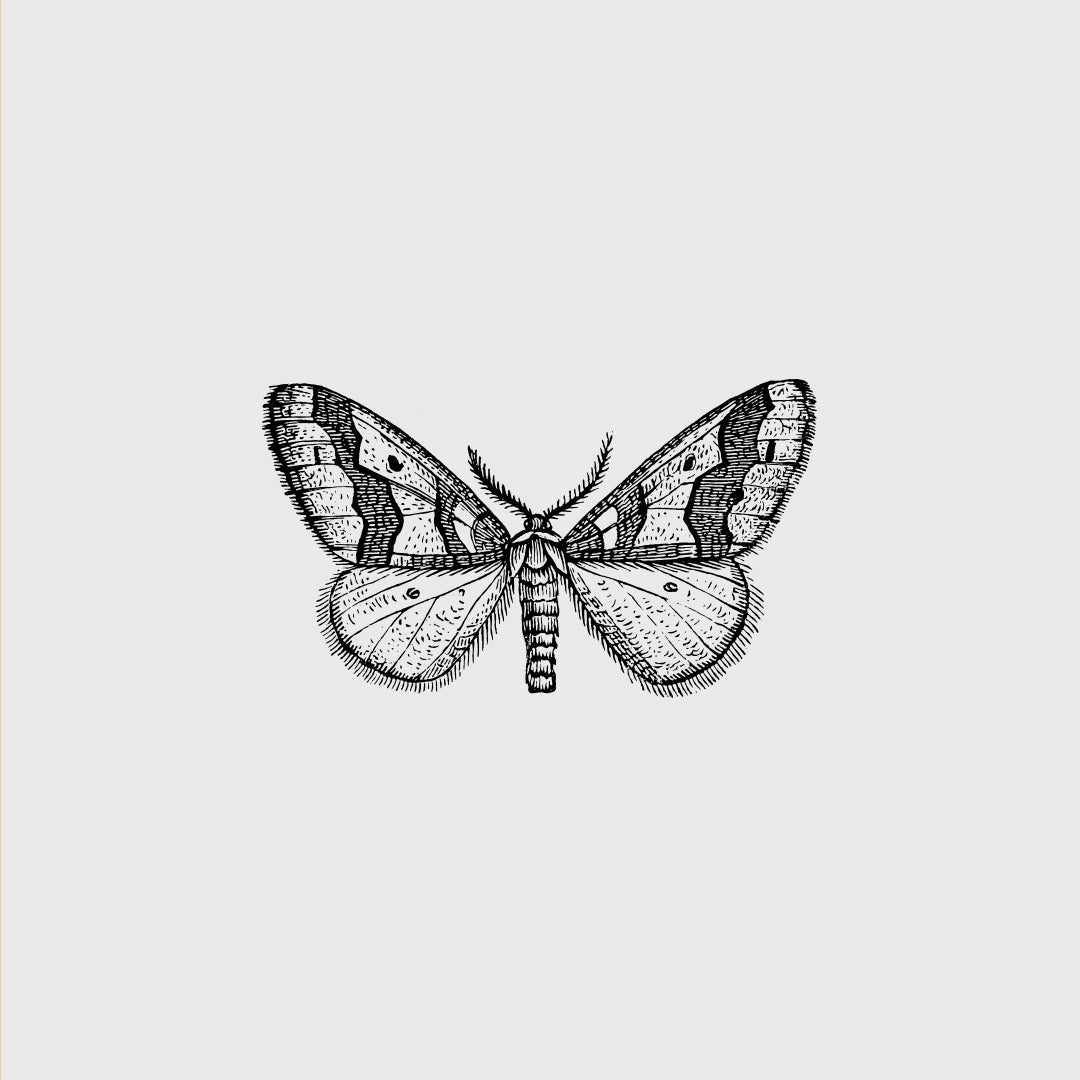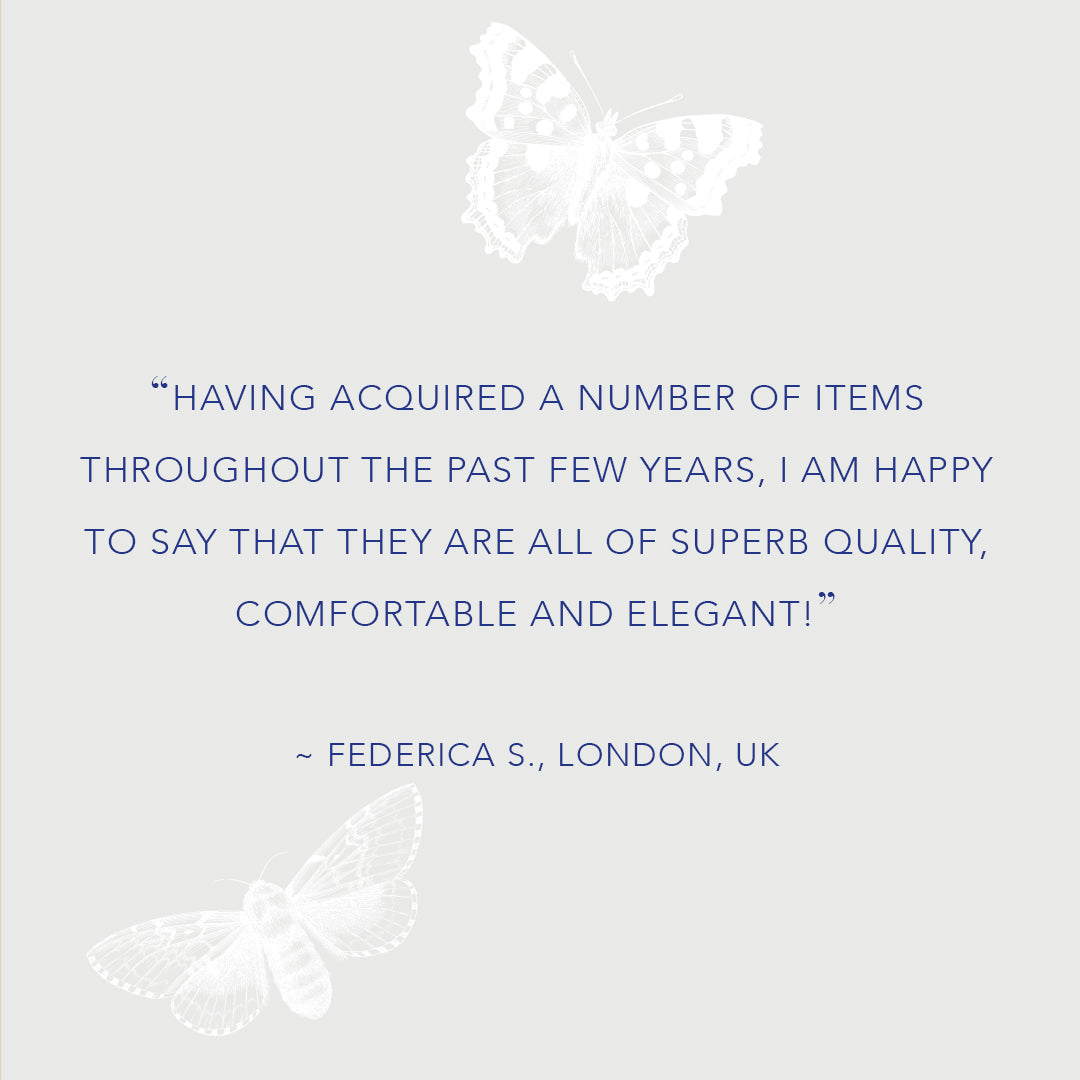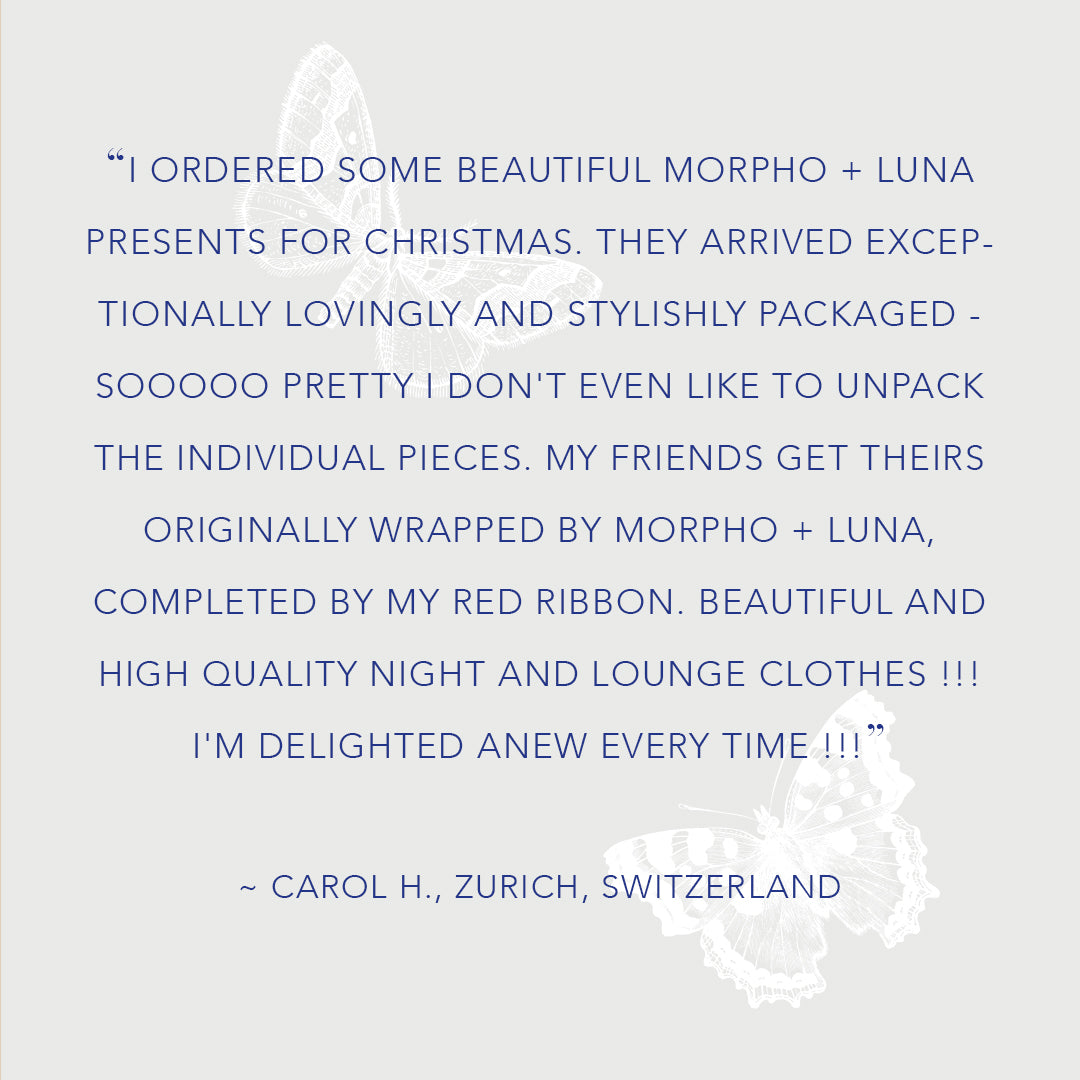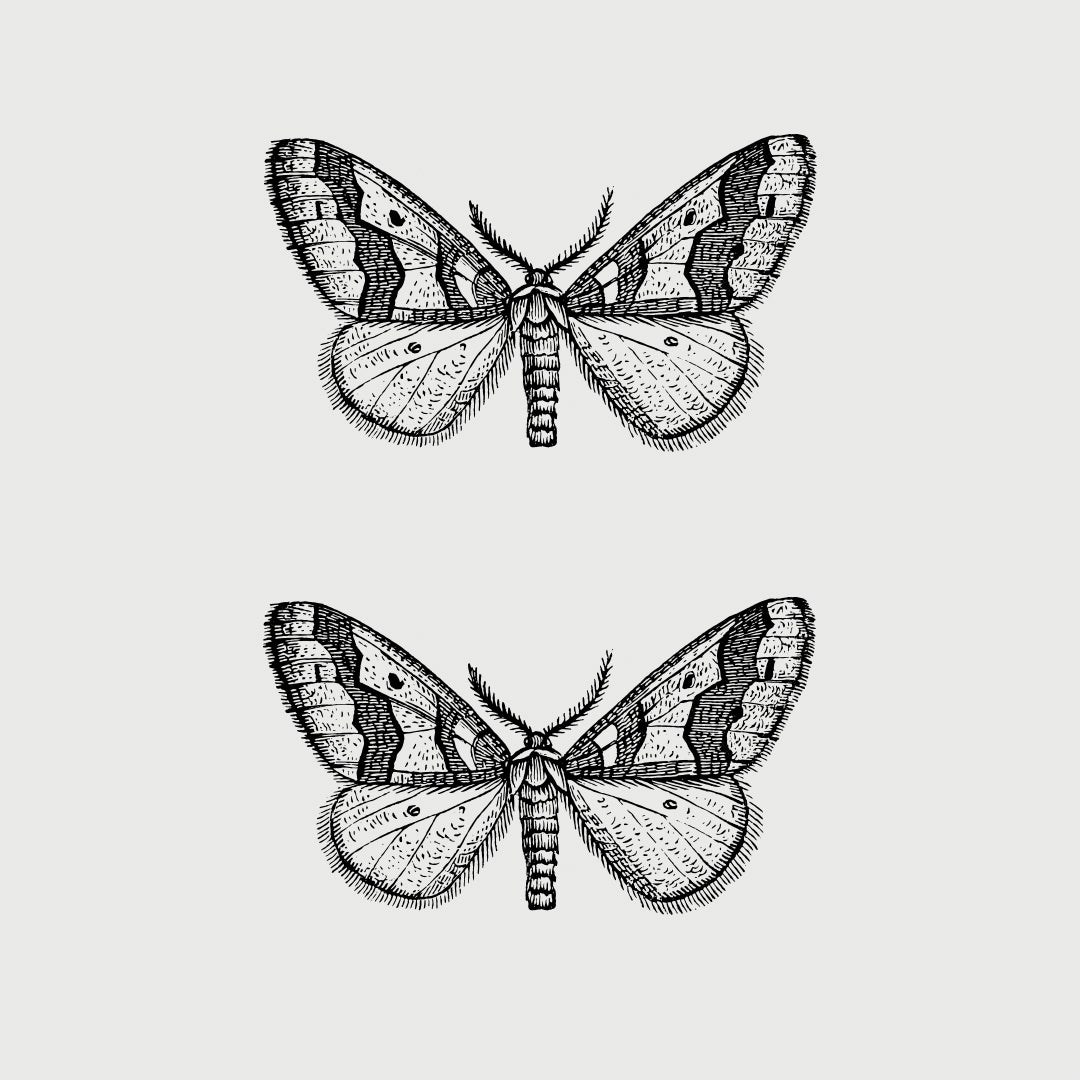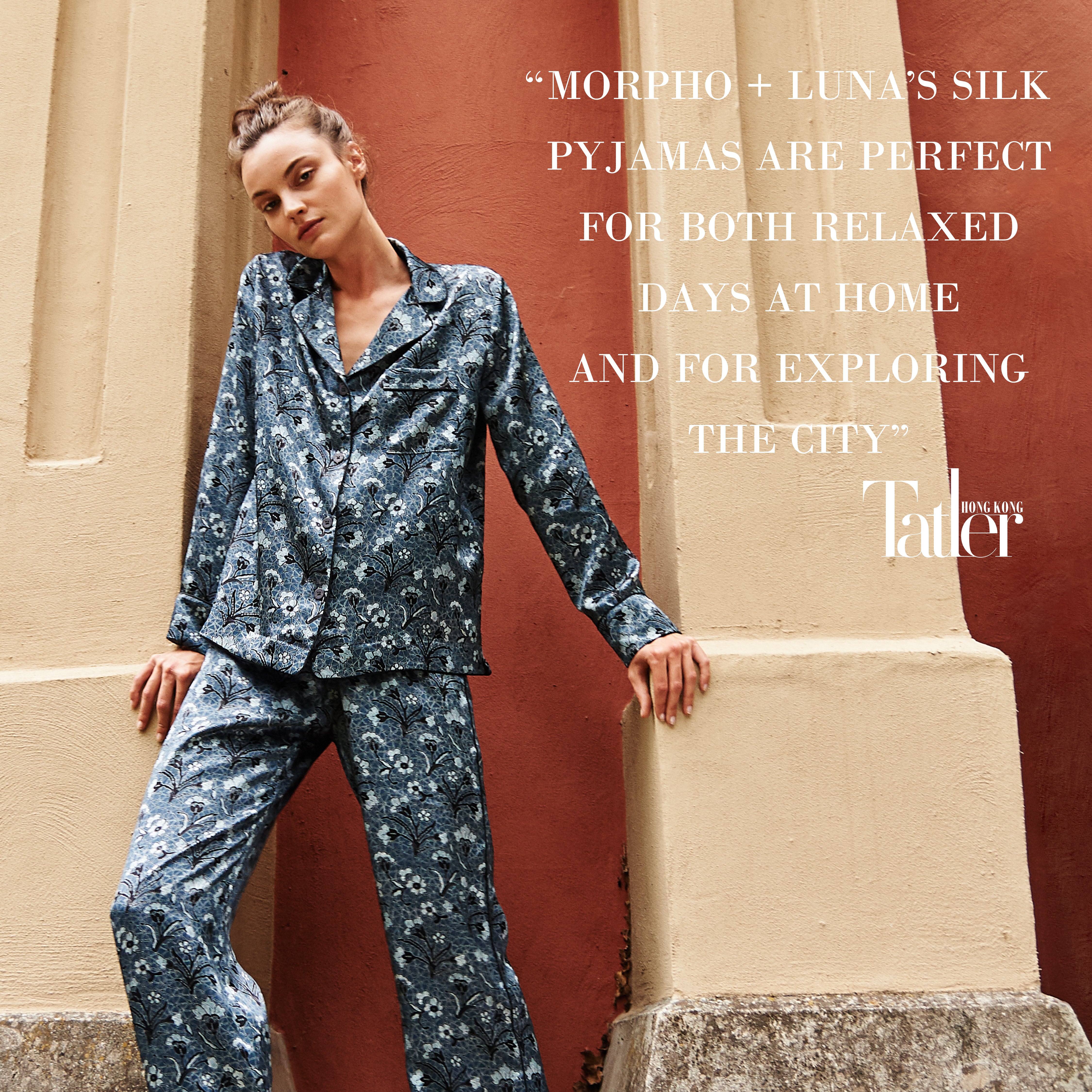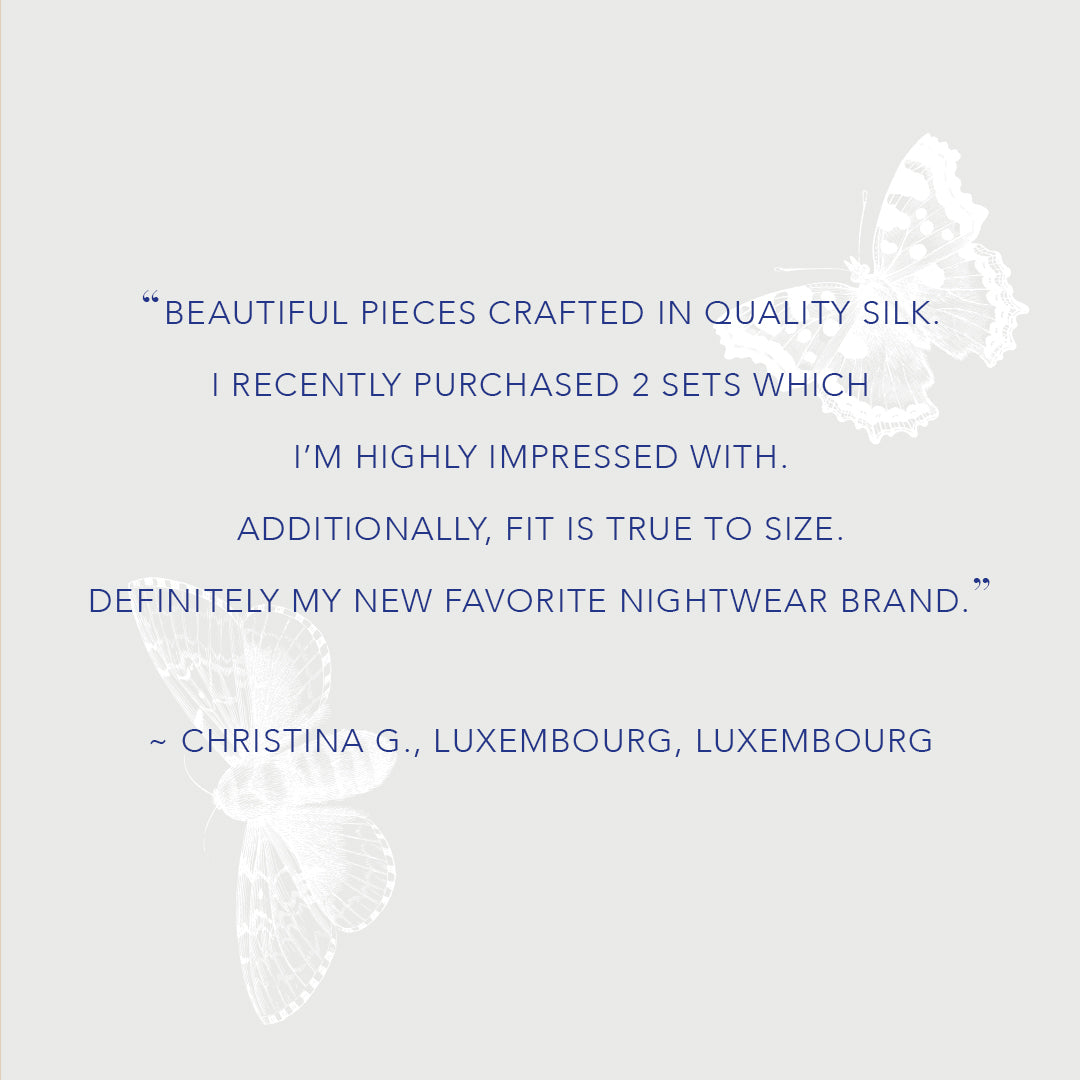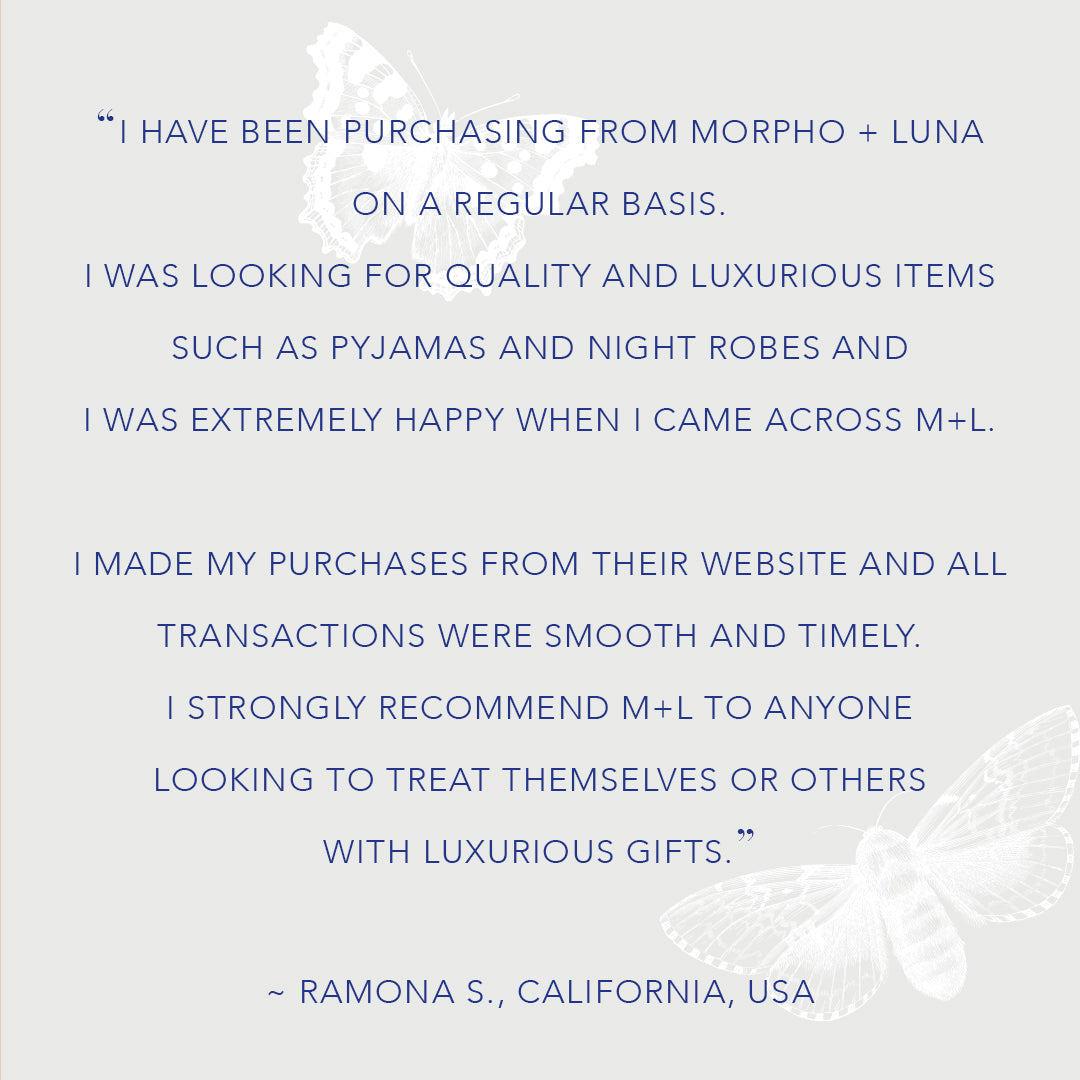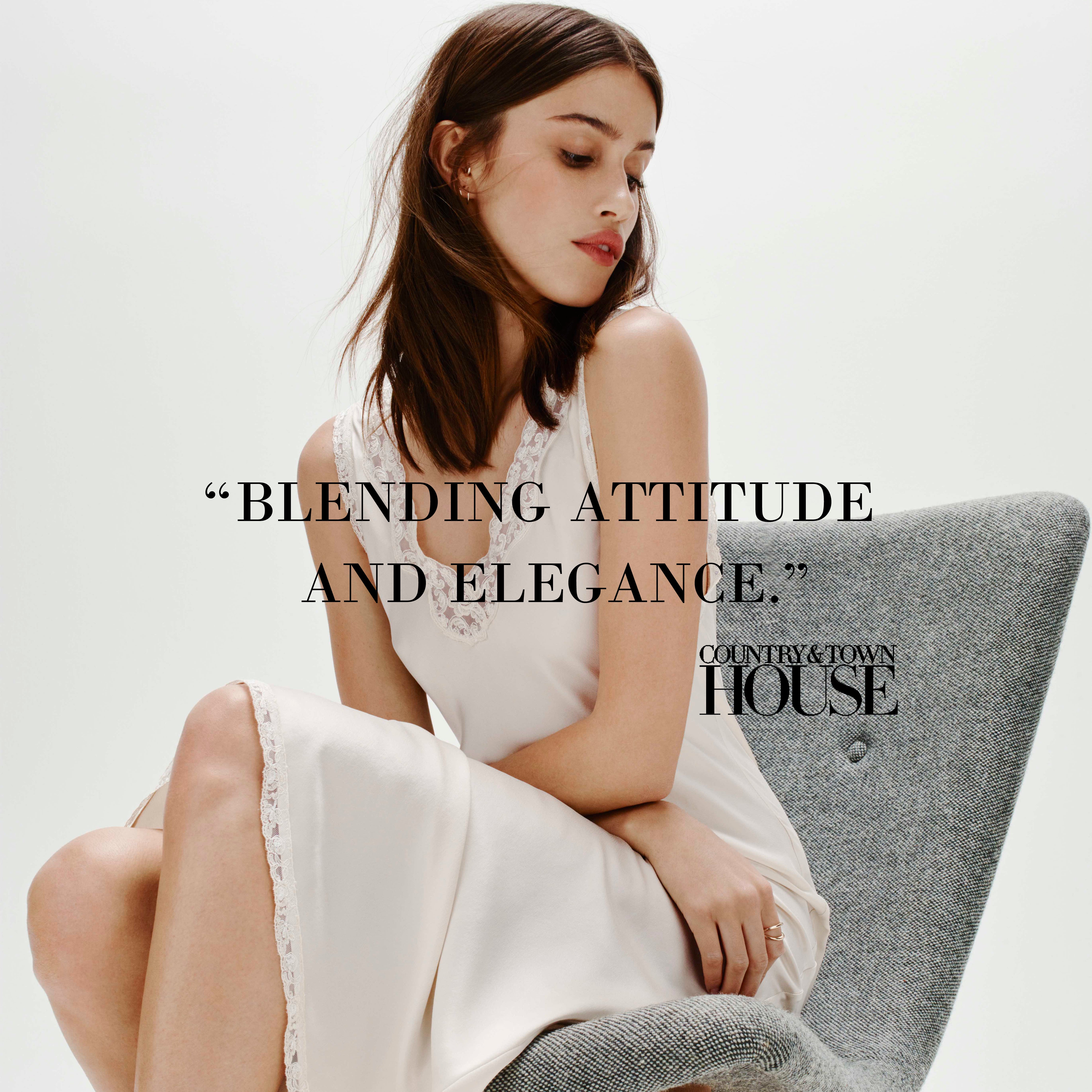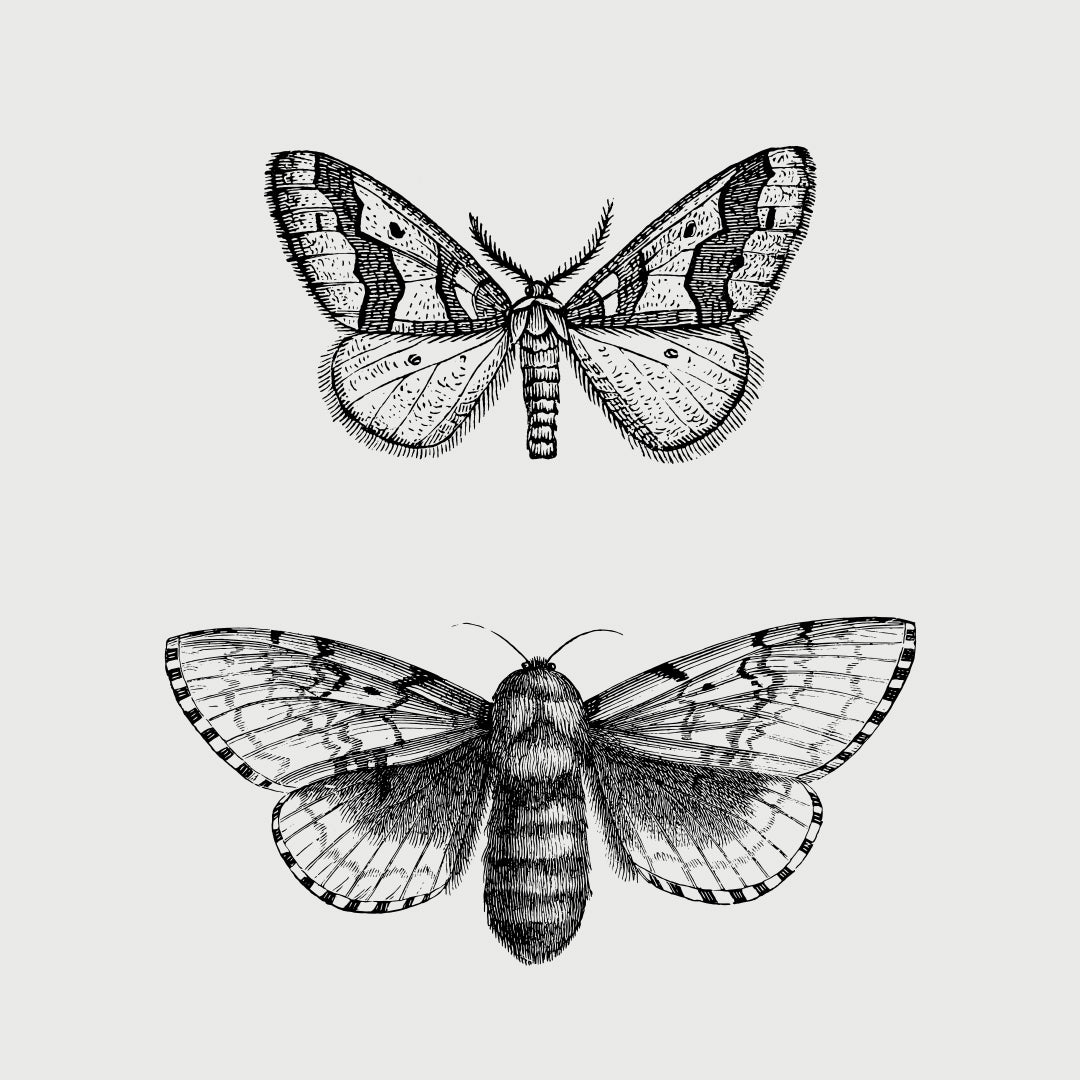 {formbuilder:20915}