M+L HOME COLLECTION, A PERSONAL ODYSSEY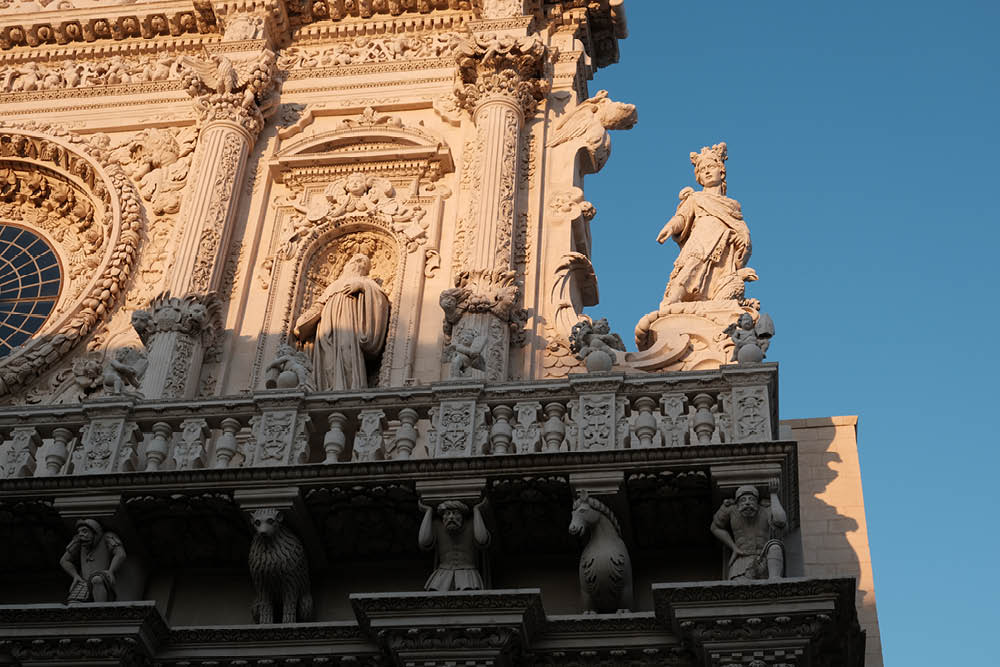 Long, lively meals are a feature of Italian life. But when I think of family gatherings at home it's not just the food that springs to mind, but the place settings. At my family home, in the hills above Lake Como, our dining table is always laid with exquisite, hand-embroidered linen napkins or placemats.

These pieces were worked by my late grandmother, Donna Margherita Majnoni d'Intignano. A talented needlewoman, Donna Margherita spent her life embroidering pieces for her homes and her daughters-in-law (she had five sons) or the Milanese charity, San Vincenzo. From drawings to the embroidery, she did it all. Her archive of beautiful pieces stretched from tablecloths to bed throws. We have all of her designs, tucked in drawers and cabinets. But these are not precious artefacts. We use and enjoy these hand-worked heirlooms in our homes almost every day.




Home has always been at the heart of everything we do at Morpho + Luna. And, for a long time, I've dreamt of creating my own designs for table or bed. I envisaged timeless, beautiful pieces – bed sheets, napkins - that you can hand down from one generation to the next. And of course, everything would be made in Italy. 
So, a year ago, I set off on a road trip. When they could, my daughter and sons came too. I wasn't just looking for the best artisans in their field; but kindred spirits who shared our vision of considered consumption.

This wasn't about production, but forging partnerships and co-creations. I wanted to create pieces that fuse our contemporary Morpho + Luna style with traditional skills. A meeting of heart, mind and hand.




My quest took me to Puglia in the south, to remote hilltop villages in Tuscany, Le Marche and Lombardy in the north. Along the way, I discovered small, family-owned weavers, dyers, lace makers and decorative artists.

None of them are household names; but each one plays a vital role in Italy's admired tradition of craftsmanship and design. Armed with my camera and notebook, I learnt about techniques and materials, often unchanged since the Renaissance, which flourish alongside innovation. It proved to be an education.

I also experienced the sheer delight of witnessing an idea spring from sketchbook, via the painstaking process of trial, error and refinement, into the finished piece.
In line with our considered approach to making, most of the designs in the Morpho + Luna Home Collection will be made to order. Like our nightwear, we hope each one will offer a small moment of pleasure. As well as place mats, runners, napkins, we will have elegant top sheets and hem-stitched pillowcases.

With Laboratorio Maggi, favourite decorators to renowned architect Renzo Mongiardino, we have created a set of hand painted place mats and napkins featuring our floral and butterfly 'Jardin de Nuit' designs on Belgian linen in muted mustard, terracotta or shadow blue. Other pieces are made from a Jacquard-woven fabric, trimmed with crisp, Ajour lace: a traditional bobbin technique indigenous to Puglia in southern Italy.

Later in early summer, new surprises will be coming. We'll be launching a contemporary take on the artistic traditions and regional specialties of Le Marche, kept alive through creativity and its decorative aspect, and told through our beautiful 'Jardin de Nuit' design.

The pandemic has made us all focus on what is meaningful in our everyday lives. It has reinforced the need to find a way of living in harmony with nature. To do this we need to slow down – and reflect. I am fan of Ralph Waldo Emerson's observation; 'Adopt the pace of nature; her secret is patience.' The makers we work with adhere to traditional production methods using natural materials. They are also driven by an innate passion which we're happy to embrace.



Behind each piece too lies an intriguing, hidden narrative, of skill, ingenuity - and individuals.

These are tales worth telling because they are part of Italy's wonderful history of craftsmanship. They are woven in to the fabric of our culture.

Over the next few months, we'll be telling the stories behind our collection.

~ Cécile,
Founder & Creative Director.
Please join us on our enchanted journey.
Shop our new home collection here.