DRESS FOR YOUR SUMMER ESCAPE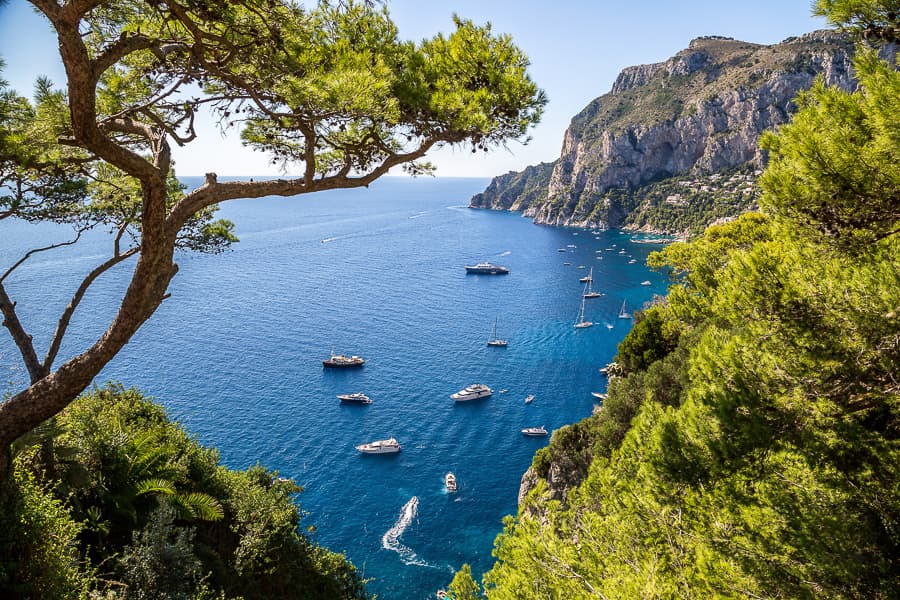 Italian summer style is all about understated elegance – mixing and matching cool statement pieces with beautiful accessories.
Whether you're spending the day sightseeing, shopping or lounging by the pool, these versatile looks will take you seamlessly from sun-soaked days to balmy evenings.
 


The Capri Look


An understated, subtly monochromatic look perfectly complements this stunning island with its picturesque olive groves. Make intricately embroidered silk robe Bella your go-to lightweight cover-up as you sip sundowners while looking out over the impossibly blue Mediterranean Sea.


1. Hat Maison Michel  2. Bag Sanayi 313  3. Shoes Prada 4. Morpho+Luna Robe Bianca  5. Short Cecilie Bahnsen




The Porto Cervo Look
Team Morpho + Luna's delicate Suni silk camisole with jeans for a refined daytime look, ideal for browsing boutiques or lunching with friends. In the evening, cover up with the Bianca long-length robe, its rich colour palette making it a decadent
choice for taking a stroll around the yacht-filled marina.


1. Morpho+Luna Bianca Robe 2. Morpho+Luna Suni Camisole  3. Jeans Raey 4. Bag Sanayi 313  5. Shoes Sanayi 313
The Capalbio Look

For a graceful summer look at this chic retreat, pair a delicate string bikini with simple sliders and an oversize sunhat, then layer with Morpho + Luna's halter-neck pure cotton Marilyn nightdress, its free-flowing style making it a natural choice for a laid-back Tuscan getaway.