FOR THE LOVE OF BLUE!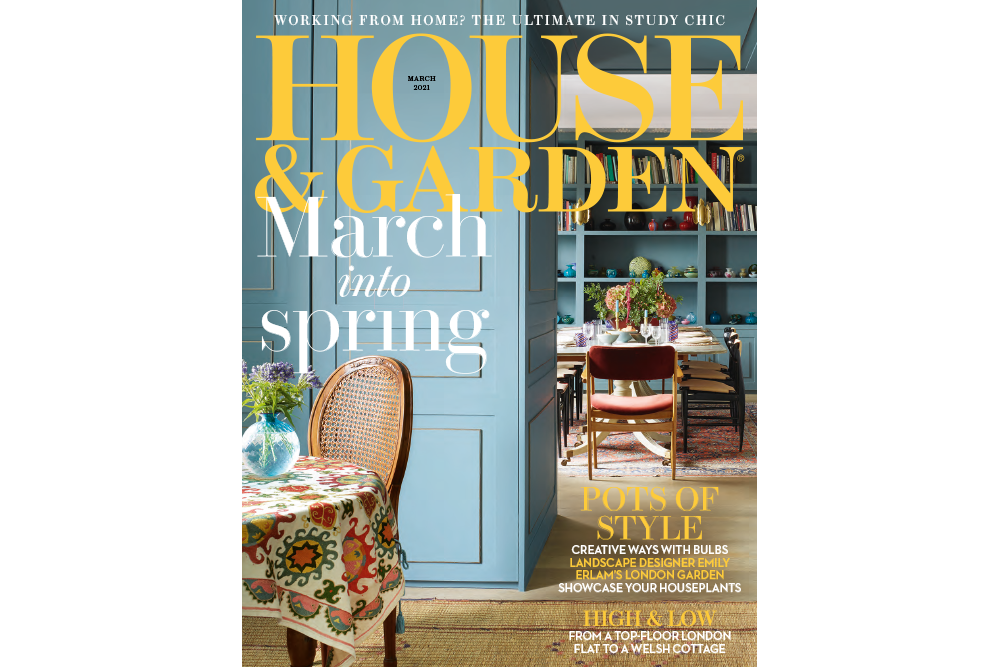 At home with founder Cécile Gavazzi and House & Garden magazine.

I am so thrilled and excited to share with you my London home on the cover of this month's House & Garden magazine.

What an honour to be featured! I am so grateful to House & Garden for their conviction in telling my story and that of Morpho + Luna. By viewing my flat through the beautiful pages of their magazine I have been able to step back and truly appreciate it as the common thread that connects me to my brand, Morpho + Luna.

Thank you to all those who helped me to transform my flat and turn my vision into reality. I really couldn't have wished for a more beautiful story and yet it is with magical and unexpected serendipity that this piece perfectly aligns with the unveiling of 'Morpho + Luna at home' which will launch later this Spring. A carefully curated collection of table, bed and bath linens inspired by the decorative settings of my dual French and Italian childhood, I hope you will all love it. Stay tuned 🏡 ✨

~ Cécile,

Founder & Creative Director, Morpho + Luna
For the full story please make sure to get a copy of this month's House & Garden.